Showing 1 — 6 of 6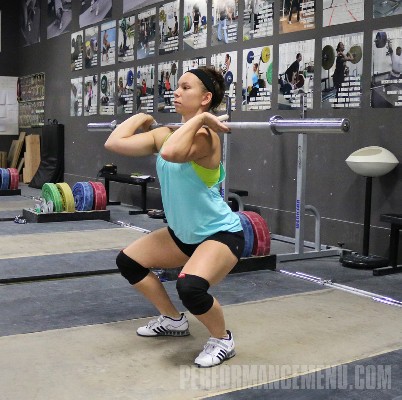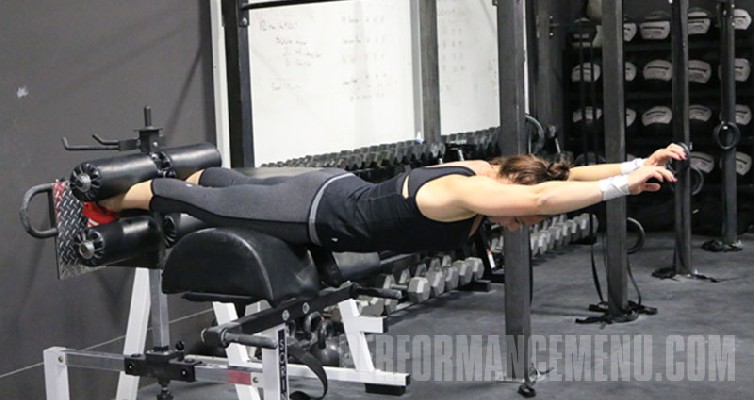 Human Patterning
Blake: Honestly Commissioner, I don't know anything about civil engineering. Commissioner Gordon: But you know about patterns. Keep looking. In ...
Continue reading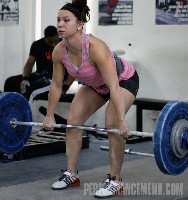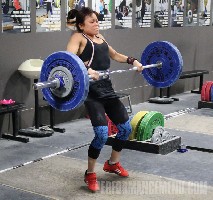 The Power Process
Toil is man's allotment; toil of brain, or toil of hands, or a grief that's more than either, the grief and sin of idleness. -Melville Recently, I ...
Continue reading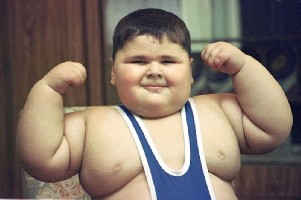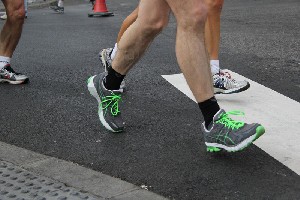 The Marathon Blues
The human body is the only machine for which there are no spare parts. – Hermann M. Biggs I'm not the type of guy who asks for help, my pride...
Continue reading
Showing 1 — 6 of 6
Search Articles
---
Article Categories
---
Sort by Author
---
Sort by Issue & Date
---