The Power Process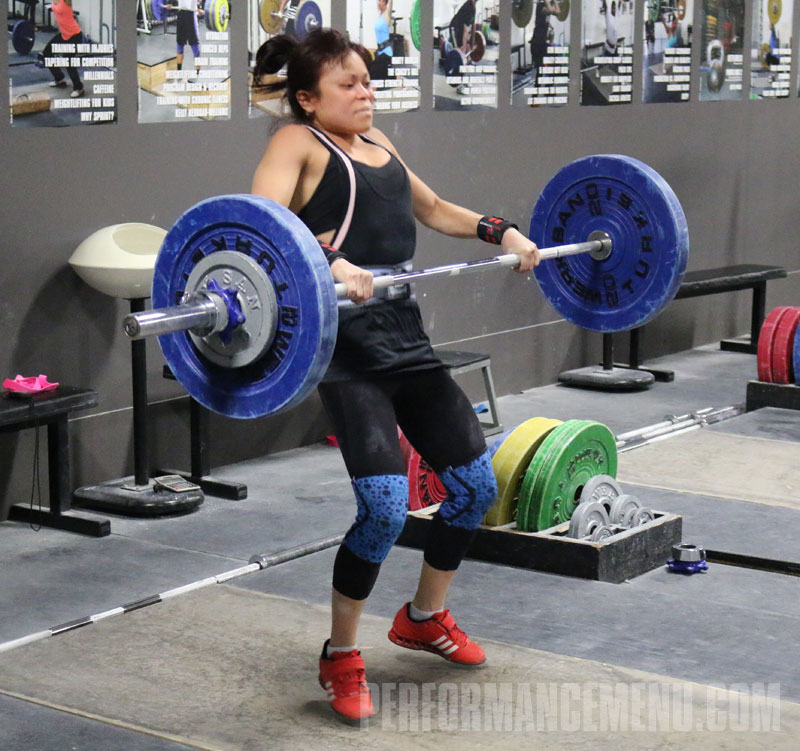 Toil is man's allotment; toil of brain, or toil of hands, or a grief that's more than either, the grief and sin of idleness.
-Melville
Recently, I finished reading Keith Richards book Life, a great piece of work by the man who refuses to die. In one chapter he details his detoxification from heroin while exiled in Jamaica. He colorfully describes the experience as going "cold turkey in paradise," a great line that, strangely enough, made me reflect on the curr...
Log in or Subscribe to continue reading.
Eric Auciello is a passionate advocate for personal fitness. Part personal trainer, part philosopher, and part drill-sergeant, he owns and operates Phase Five Inc. a private strength and conditioning facility located in Brandon, Florida.

Search Articles
---
Article Categories
---
Sort by Author
---
Sort by Issue & Date
---