The Marathon Blues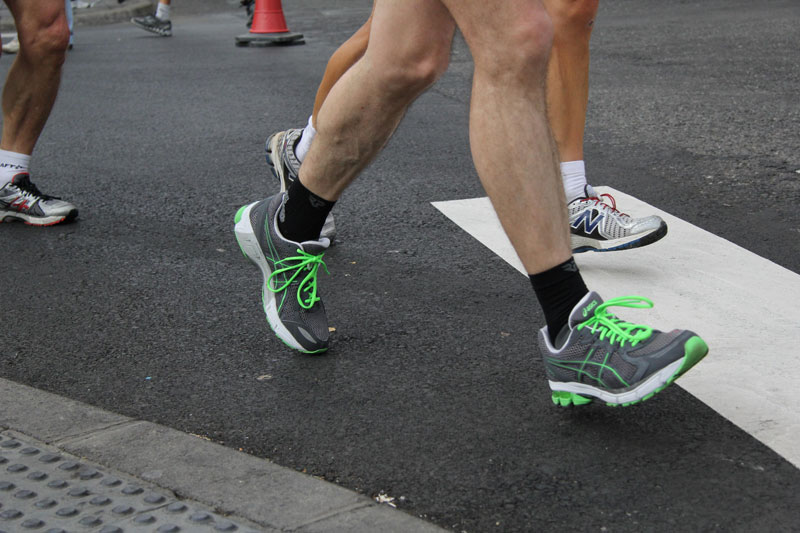 The human body is the only machine for which there are no spare parts. – Hermann M. Biggs
I'm not the type of guy who asks for help, my pride usually gets in the way. I'd probably choke to death before I disturbed anyone by acting out the universal choking sign. It's a dramatic example, I know. But, it exemplifies why pride can be such a deadly sin. Over the years I've come in contact with hundreds of athletes who've let their pride overshadow their common sense....
Log in or Subscribe to continue reading.
Eric Auciello is a passionate advocate for personal fitness. Part personal trainer, part philosopher, and part drill-sergeant, he owns and operates Phase Five Inc. a private strength and conditioning facility located in Brandon, Florida.

Search Articles
---
Article Categories
---
Sort by Author
---
Sort by Issue & Date
---