Showing 1 — 7 of 7
Ask Greg: Issue 150
Alex Asks: What would you say about the state of weightlifting when iconic gyms like yours and Coach Pendlay's are finding it difficult to th...
Continue reading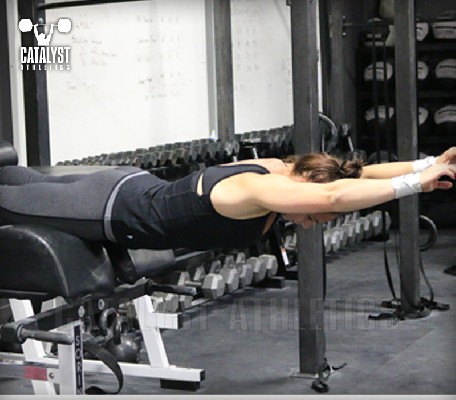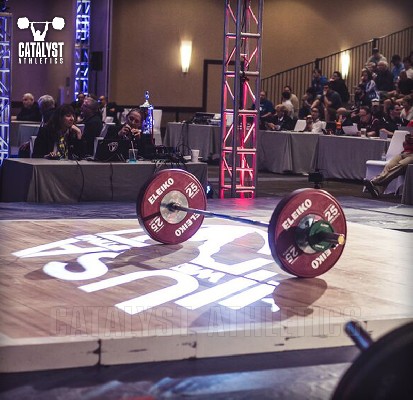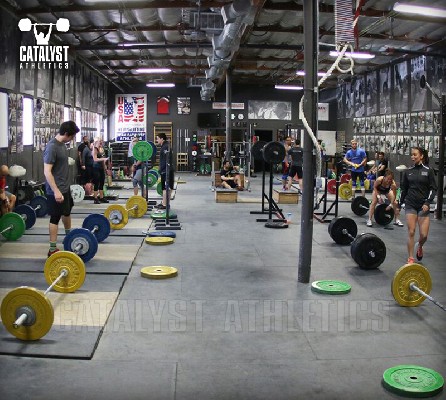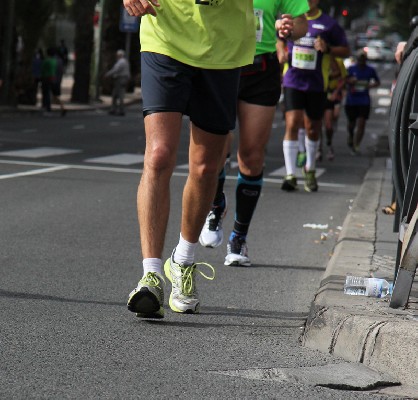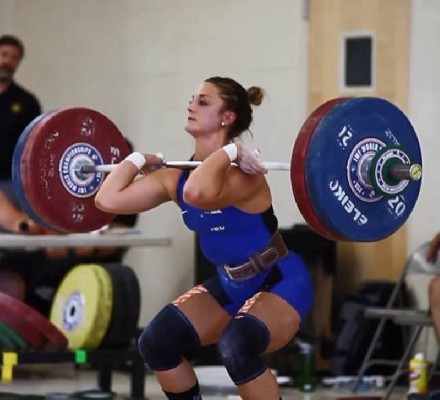 Interview: Mary Peck
Folks, I've been saying it for years and years. If you want to recruit great female talent into Olympic weightlifting, look for ex-gymnasts. (Ac...
Continue reading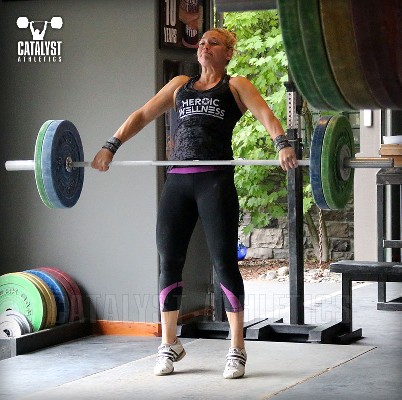 Showing 1 — 7 of 7
Search Articles
---
Article Categories
---
Sort by Author
---
Sort by Issue & Date
---