How to Make Your Gym Accessible to Everyone (Rather than Just Your Rock Star Athletes)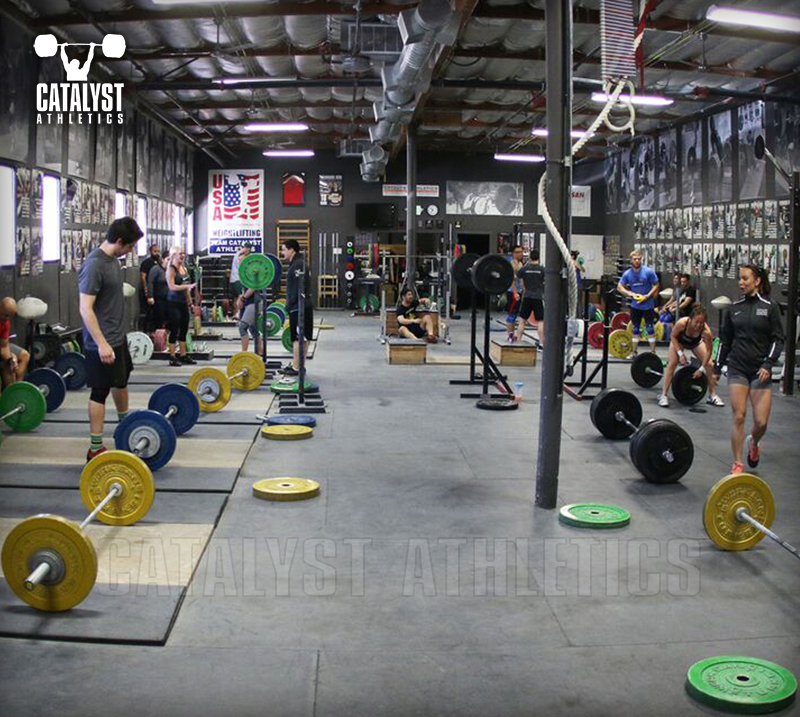 Unless you're running a small, elite club for a few select athletes you hope to hone into Olympians or world champions, you could probably use some more business in your gym—or you could at least stand to keep the business you have. One of the best ways to do this is to target not just super athletes, but regular everyday joes. That's because there are far more normies than there are star athletes, and these are people who could benefit just as much (if not more) from being in ...
Log in or Subscribe to continue reading.
Yael Grauer is an independent journalist, a Brazilian Jiu-Jitsu blue belt, and managing editor of Performance Menu. Find her at https://www.yaelwrites.com or on Twitter.
Search Articles
---
Article Categories
---
Sort by Author
---
Sort by Issue & Date
---