Showing 1 — 4 of 4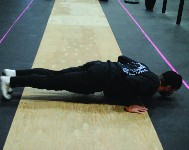 The Burpee
The burpee is perhaps the most ubiquitous exercise of the current fitness world. Not so long ago, it was relegated to the depths of our collective mem...
Continue reading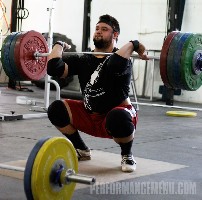 Mindfulness
The goal of many competitive or bootcamp-style programs and classes is to get through the workout as fast as possible. The workout itself is viewed as...
Continue reading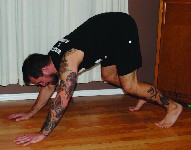 Be an Animal
Paleo, caveman training, barefoot running...everybody these days is trying to reverse evolution and return to our "primal" roots. I won't si...
Continue reading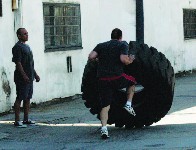 Showing 1 — 4 of 4
Search Articles
---
Article Categories
---
Sort by Author
---
Sort by Issue & Date
---