Be an Animal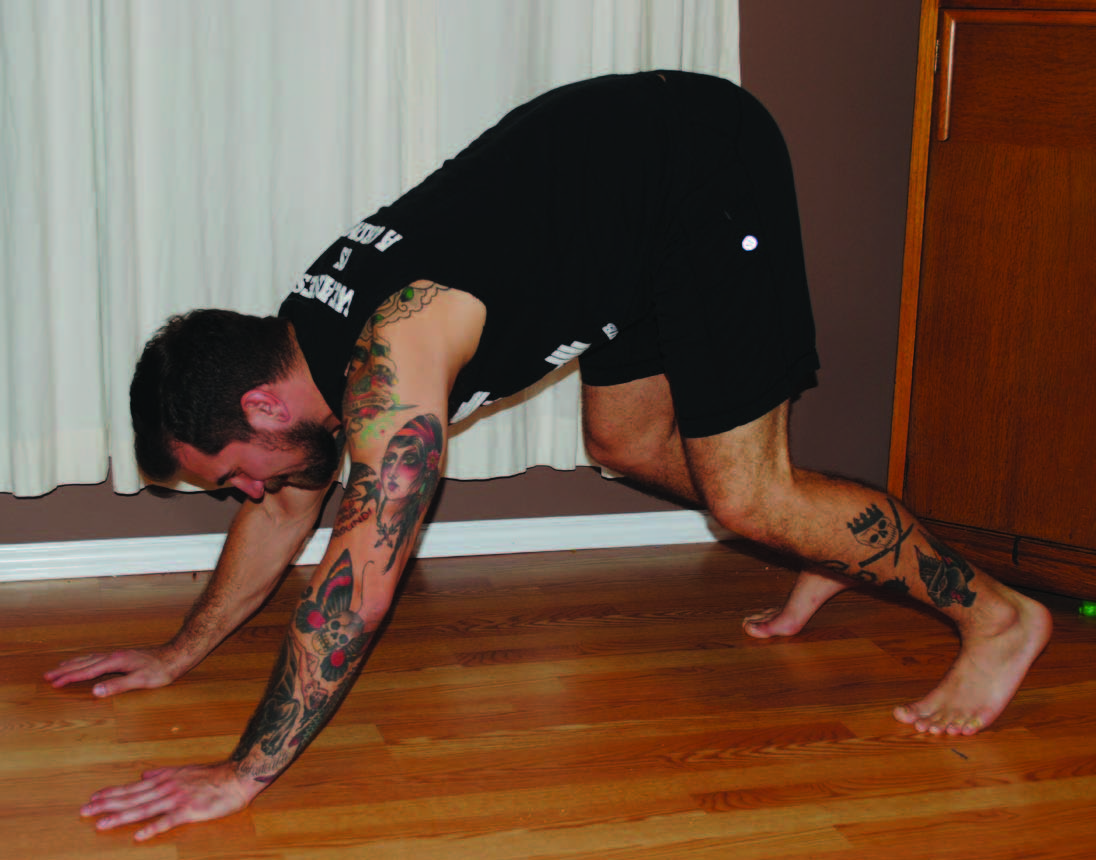 Paleo, caveman training, barefoot running...everybody these days is trying to reverse evolution and return to our "primal" roots. I won't sit here and wax philosophical on the nature of the fitness industry and its tendency to constantly progress and react, but I will talk about what we can learn from this "re-wilding" of fitness.

Unleash the Beast!
Being an animal doesn't have to refer to releasing some sort of savage inner mons...
Log in or Subscribe to continue reading.
Tyler Welch currently lives and teaches at Rock Jungle Fitness in Edmonton, AB. A bit of a fitness nomad, he's lived here and there, and studied a bit of this and that. He has more certifications and associations with more organizations that he might like to admit, but he has a deep and abiding love for strongman/woman work, Olympic weightlifting, powerlifting and weird bodyweight movements. You can find him online at secondnaturefitness.tumblr.com, though his wife and daughter don't give him enough free time to update as much as he probably should.

Search Articles
---
Article Categories
---
Sort by Author
---
Sort by Issue & Date
---