The Burpee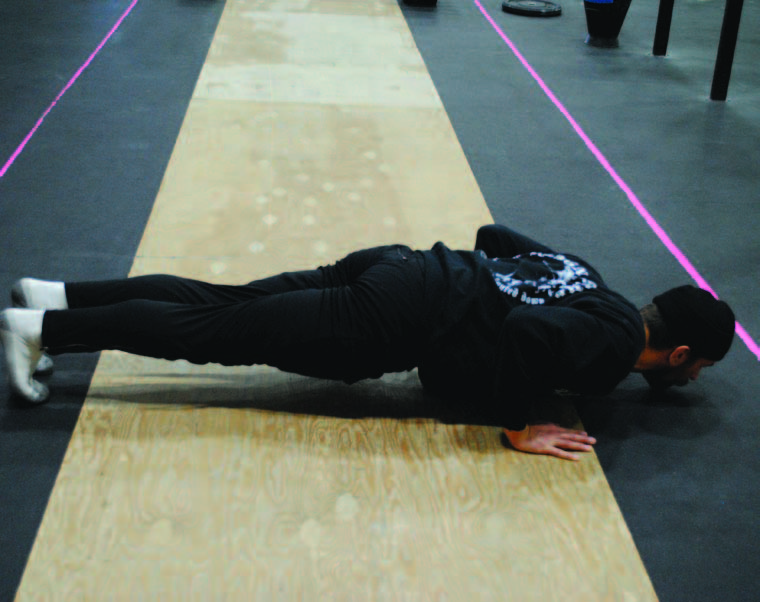 The burpee is perhaps the most ubiquitous exercise of the current fitness world. Not so long ago, it was relegated to the depths of our collective memory as a relic of gym class and military service. It has found a new life in garage gyms and fitness bootcamps, reclaiming its former glory in torturing fitness devotees with its brutal simplicity. It has existed in many forms and variations, and is well deserving of its reputation as the king of bodyweight movements.
While research...
Log in or Subscribe to continue reading.
Tyler Welch currently lives and teaches at Rock Jungle Fitness in Edmonton, AB. A bit of a fitness nomad, he's lived here and there, and studied a bit of this and that. He has more certifications and associations with more organizations that he might like to admit, but he has a deep and abiding love for strongman/woman work, Olympic weightlifting, powerlifting and weird bodyweight movements. You can find him online at secondnaturefitness.tumblr.com, though his wife and daughter don't give him enough free time to update as much as he probably should.

Search Articles
---
Article Categories
---
Sort by Author
---
Sort by Issue & Date
---