Over-coaching Ruins Your Athletes and Your Reputation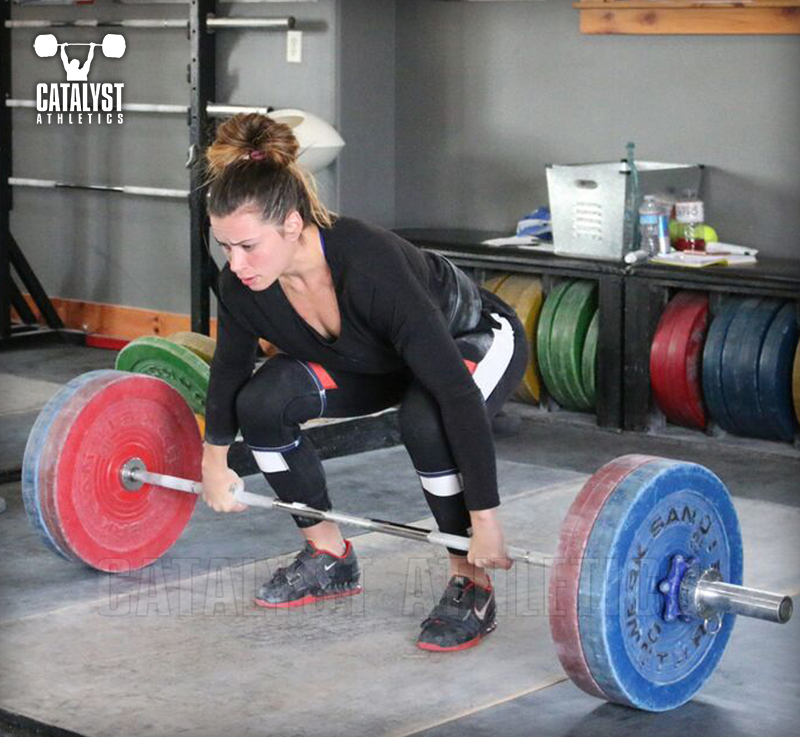 On the surface, coaching seems easy. You yell a cue. You make a grandiose speech before the big competition. You somehow turn a rag-tag team of misfits into Junior Olympic champions. (The last one may have been the plot for "D2: The Mighty Ducks," but it's still applicable.)
But what happens when you yell too many cues, make every competition a life or death situation, and run off more misfits than you keep? In addition to earning the nickname "Captain Blood,&qu...
Log in or Subscribe to continue reading.
Amber Sheppard is a licensed attorney, owner of Sheppard Strength & Conditioning, & co-owner of the first USAW club in Mississippi: the nonprofit Mississippi Barbell. She coaches any weightlifting or powerlifting underdog she can find and has an unnatural affinity for cheese and bell peppers.
Search Articles
---
Article Categories
---
Sort by Author
---
Sort by Issue & Date
---