Training Special Populations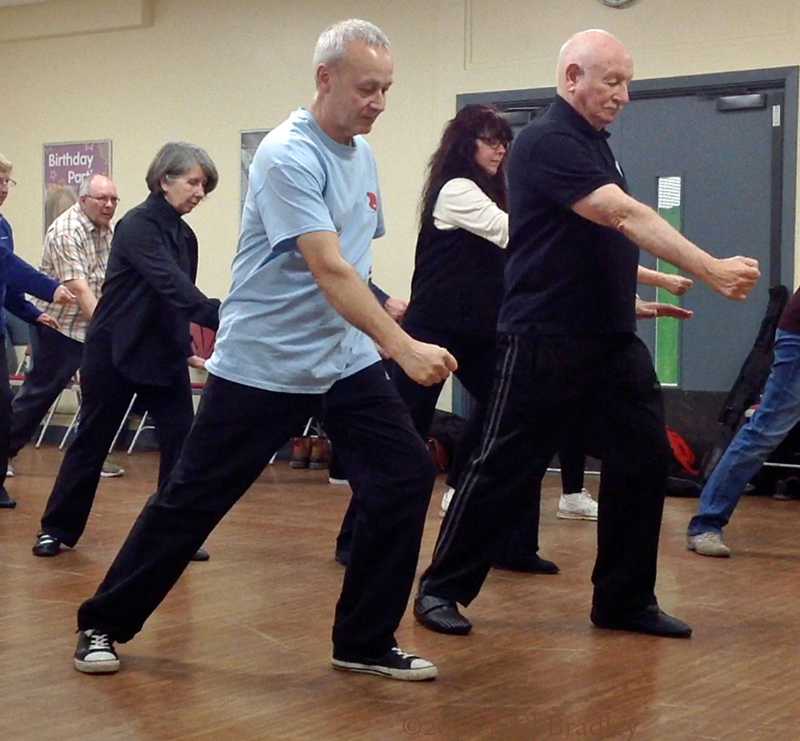 Not every person that comes through your door is going to be an elite athlete or in perfect health. Some individuals will come in with various injuries or conditions that may not seem commonplace. That doesn't mean you have to turn them away. Instead you need to be equipped and prepared to work with all types of populations*. If you want to be a decent coach you need to know how to work with and successfully program for individuals with physical, cognitive, or behavioral conditions.
<...
Log in or Subscribe to continue reading.
Amber Sheppard is a licensed attorney, owner of Sheppard Strength & Conditioning, & co-owner of the first USAW club in Mississippi: the nonprofit Mississippi Barbell. She coaches any weightlifting or powerlifting underdog she can find and has an unnatural affinity for cheese and bell peppers.
2 Comments
Kim Trego
November 1 2016 8:54 am
Great article, Amber!
Amber Sheppard
December 25 2016 5:21 pm
Thanks Kim!
Log in or Subscribe to post a comment
Search Articles
---
Article Categories
---
Sort by Author
---
Sort by Issue & Date
---