Don't Be A Tool: An Open Letter To Coaches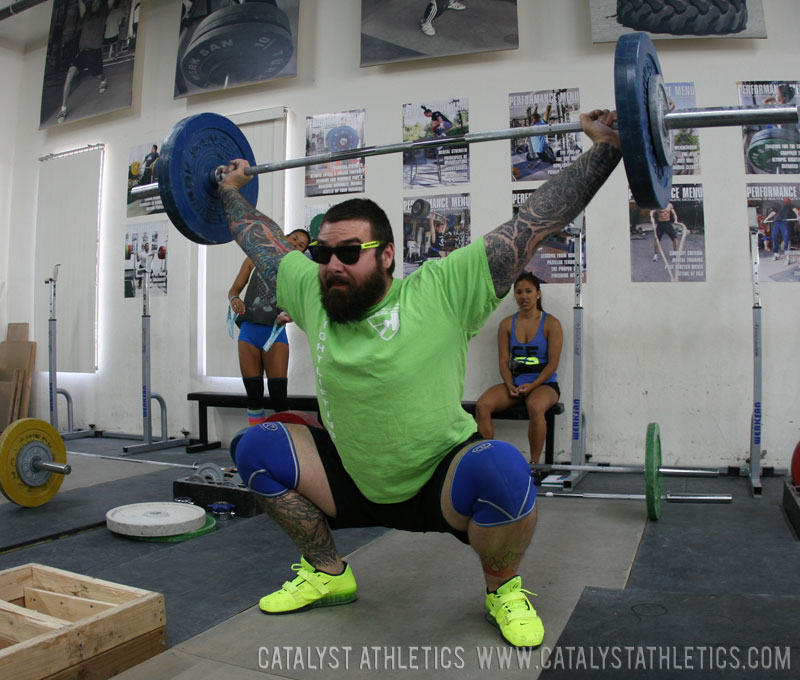 Any coach worth their salt knows the value of fundamentals. No matter how advanced an athlete is, going back to the basics from time to time to continuously improve technique can never hurt. More often than not, people find that areas they'd once had a firm handle on need a bit of honing, whether that's due to injury, bad habits or something else entirely.
Perhaps at least peripherally related to the value people attribute to constantly improving fundamental movements, a favorite past-tim...
Log in or Subscribe to continue reading.
Yael Grauer is an independent journalist, a Brazilian Jiu-Jitsu blue belt, and managing editor of Performance Menu. Find her at https://www.yaelwrites.com or on Twitter.
Search Articles
---
Article Categories
---
Sort by Author
---
Sort by Issue & Date
---