23andMe DNA Decoding: A Review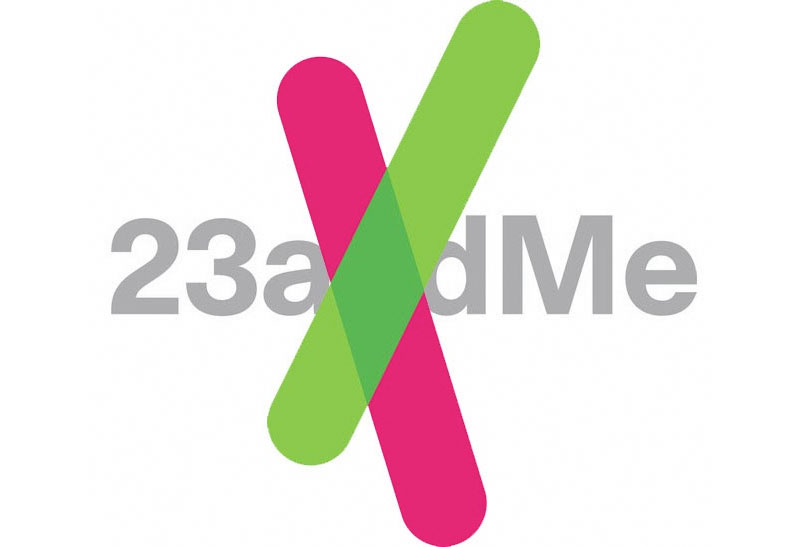 I'm a sucker for information. So when I heard that
23andMe
could provide personal genetic reports for a mere $99 (plus a requisite $9/month per year for updates on discoveries made about your DNA over time), I was all over it. Who wouldn't want to exchange a saliva sample and a couple hundred bucks for a personalized DNA analysis on health and ancestry?
Based in Mountain View, California, 23andMe was named "Invention of the ...
Log in or Subscribe to continue reading.
Yael Grauer is an independent journalist, a Brazilian Jiu-Jitsu blue belt, and managing editor of Performance Menu. Find her at https://www.yaelwrites.com or on Twitter.
Search Articles
---
Article Categories
---
Sort by Author
---
Sort by Issue & Date
---