Showing 1 — 5 of 5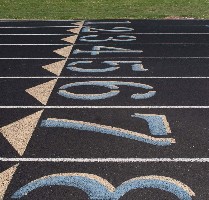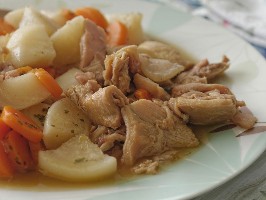 Absolutely Offal
Offal, or organ meats, is a foreign concept to most Westernized individuals, who typically opt for muscle meats like T-bones, sirloins, and roasts. Or...
Continue reading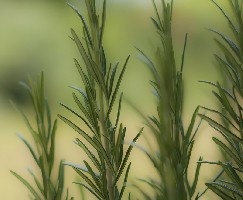 The Spice of Life
Today we discuss herbs and spices, those delightfully delectable delicacies that dress up any dish with a dash of regional flair (three times fast!). ...
Continue reading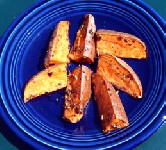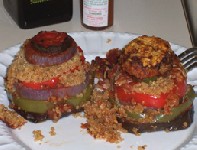 Recipes: Issue 12
Eggplant Lasagna 45 minutes - 1 hour (if making marinara sauce) 25 minutes (w/prepared marinara sauce) Here is a Paleo version of an old favori...
Continue reading
Showing 1 — 5 of 5
Search Articles
---
Article Categories
---
Sort by Author
---
Sort by Issue & Date
---