Questions to Ask Before Opening Your Own Gym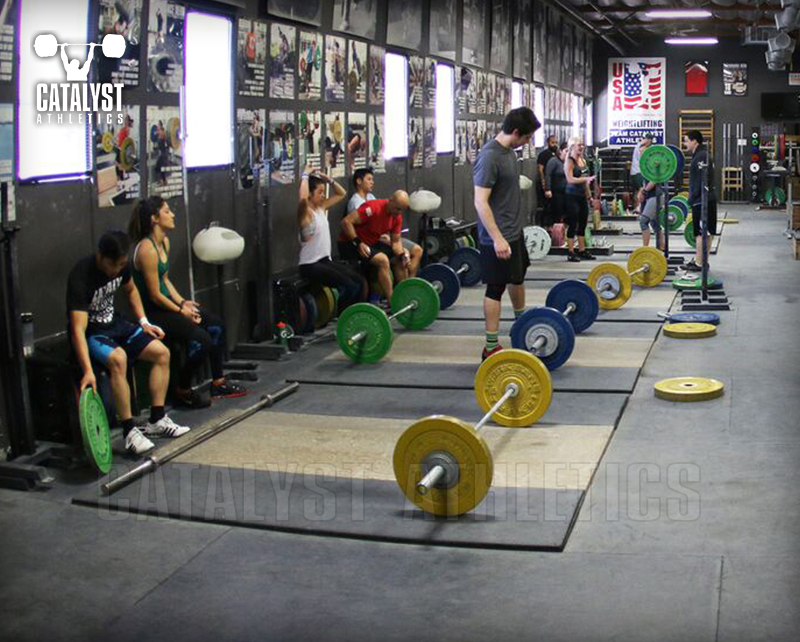 The turf is always greener in another sports performance facility, right? Many strength sport business owners seem to think so. That, coupled with egos, are why you see a new sports performance facility or organized sports club popping up every time you blink these days.
Gyms and sports clubs aren't huge moneymakers for a vast majority of entrepreneurs. So before you open that bay door to the public or go in debt buying state of the art equipment, ask yourself why you're o...
Log in or Subscribe to continue reading.
Amber Sheppard is a licensed attorney, owner of Sheppard Strength & Conditioning, & co-owner of the first USAW club in Mississippi: the nonprofit Mississippi Barbell. She coaches any weightlifting or powerlifting underdog she can find and has an unnatural affinity for cheese and bell peppers.
Search Articles
---
Article Categories
---
Sort by Author
---
Sort by Issue & Date
---