Unpopular Opinion: Yes, You Sometimes Should Get in Shape Before You Start Training in A Sport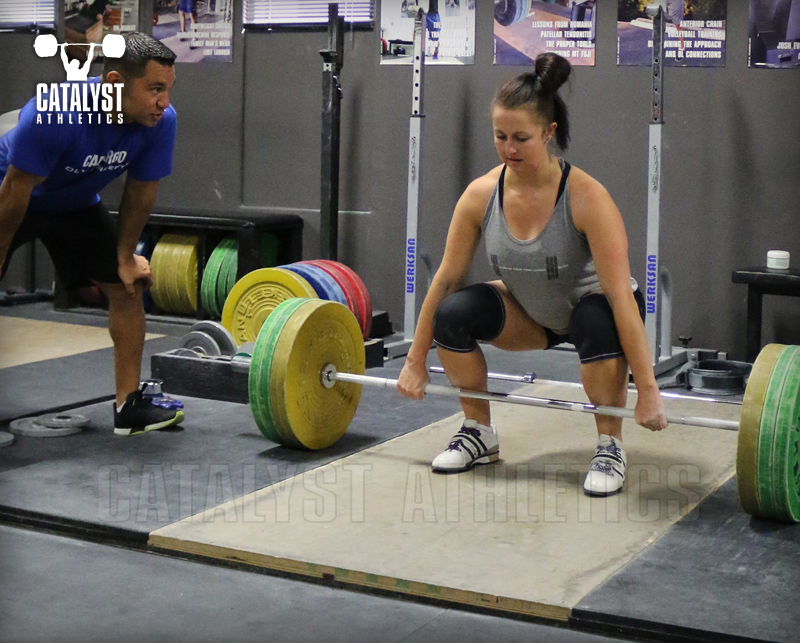 There's an oft-repeated adage that the best way to get in shape for a sport is to participate in the sport, especially if it's a year-round activity. If you ask questions on online forums for fitness advice, or casually lurk like me, you've probably heard the refrain.
There
are
a lot of reasons to simply dive in head-first to your sport of choice. The biggest one is that it stops you from endlessly stalling because you're nervous. People can ...
Log in or Subscribe to continue reading.
Yael Grauer is an independent journalist, a Brazilian Jiu-Jitsu blue belt, and managing editor of Performance Menu. Find her at https://www.yaelwrites.com or on Twitter.
Search Articles
---
Article Categories
---
Sort by Author
---
Sort by Issue & Date
---