4 Powerful Ways to Train Off the Platform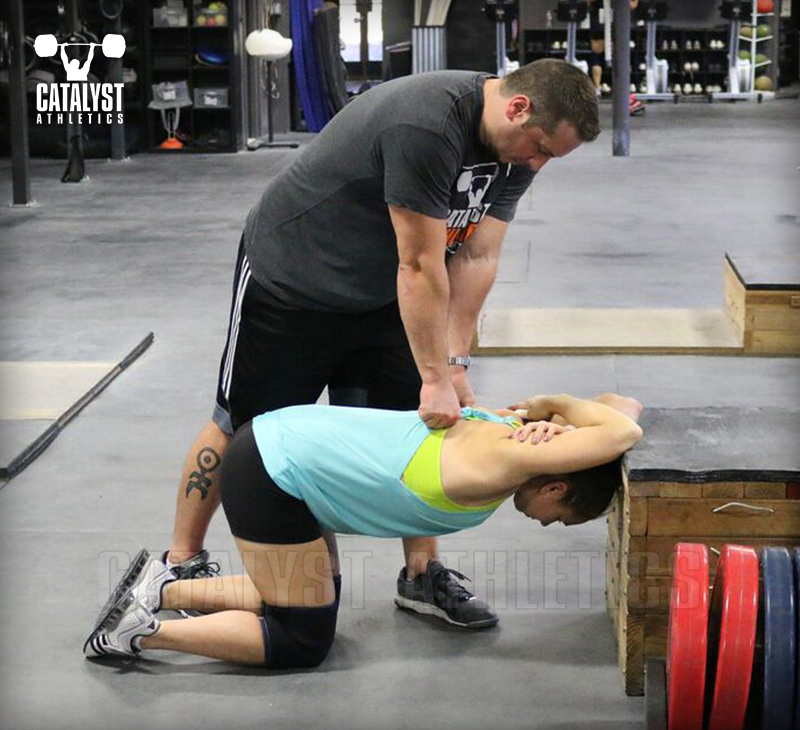 Recently, I had a conversation with a climber who, like me, has a very limited amount of time available for her sport. Because of her work and family commitments, she is only able to climb once or twice a week. What fascinated me was that she doesn't see this lack of available practice time as an impediment to progress and improvement. She told me that a couple of years ago she'd decided that to stop trying to find ways to cram in extra training. Instead she chose to focus on ways to...
Log in or Subscribe to continue reading.
Phil Siddell came to Olympic Weightlifting from the dark side (CrossFit), but now spends his training time almost entirely with a barbell for company. He is currently working towards the joint goals of competing at a local level by 2016 and bringing more people to the sport of Olylifting through writing and coaching.

Search Articles
---
Article Categories
---
Sort by Author
---
Sort by Issue & Date
---