Off And Running With Resistance: An Approach For Longevity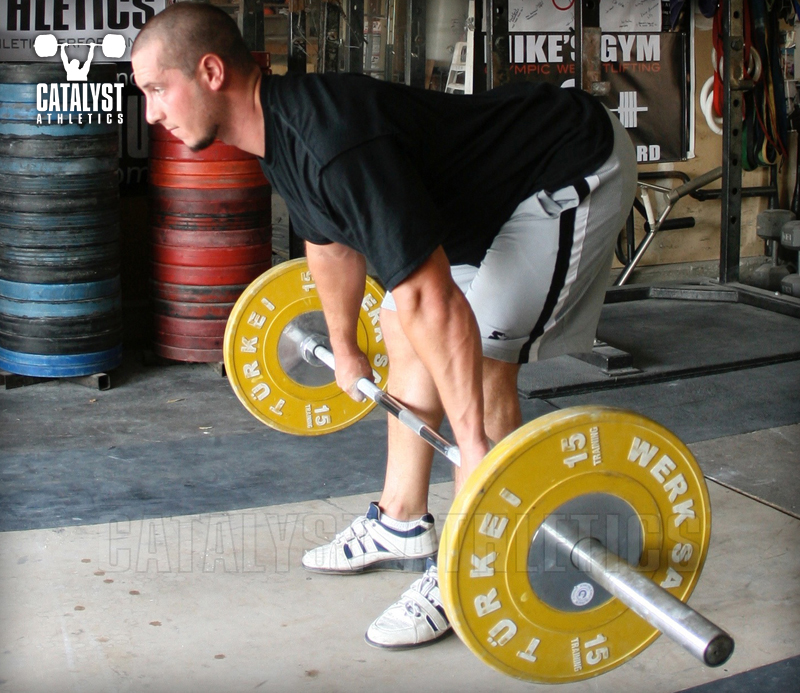 I was recently asked the question, "If there was one major change you would make in the training process in the past, what would that be?" My answer was my models and ideas on muscle endurance and its progression. You see, sometimes things take time to grow. Things like motor control. Things like strength. Things like movement proficiency.
It was a very quick decision to make, actually, as it was highlighted many times for me with my clients. Again and again I wo...
Log in or Subscribe to continue reading.
James FitzGerald is the founder of OPEX Fitness (formerly OPT) and The International Center for Fitness. His 20+ years of experience and service as a strength coach/technician, tireless practice on refining energy system work, nutritional and lifestyle balancing techniques and training of other coaches has made OPEX a sought after method of bringing fitness to a Higher Order. James has a desire and passion to understanding fitness through assessment, testing, research, programming and more. He has years experience as an athlete from early childhood into adulthood, from playing top level soccer, short and long distance running to CrossFit where he was crowned "The Fittest on Earth," and winner of the 2007 CrossFit Games. When not coaching, he's a full time husband, father and fitness athlete."

1 Comments
Alyson Kaye Kehn
December 11 2016 8:34 am
This is one of the most valuable articles I have ever read. Thank you for writing and sharing this!
Log in or Subscribe to post a comment
Search Articles
---
Article Categories
---
Sort by Author
---
Sort by Issue & Date
---