Sustainable Resistance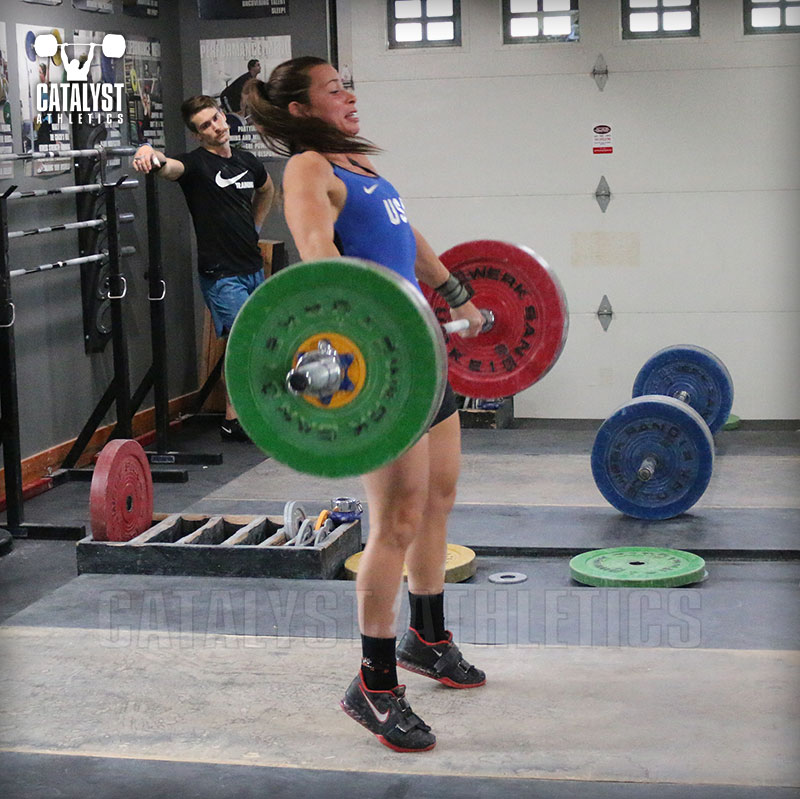 When force is applied at a high rate of tension, in most systems, there will be eventual failure or fatigue that accumulates. Humans are set up in a similar way, primarily for protective reasons. With all things being equal, the reason for someone failing on the concentric portion of an absolute strength lift on the third rep is different than someone failing on the ninth rep.
Allow your brain to wander a little now. Can you see how the reasoning about why someone fails on t...
Log in or Subscribe to continue reading.
James FitzGerald is the founder of OPEX Fitness (formerly OPT) and The International Center for Fitness. His 20+ years of experience and service as a strength coach/technician, tireless practice on refining energy system work, nutritional and lifestyle balancing techniques and training of other coaches has made OPEX a sought after method of bringing fitness to a Higher Order. James has a desire and passion to understanding fitness through assessment, testing, research, programming and more. He has years experience as an athlete from early childhood into adulthood, from playing top level soccer, short and long distance running to CrossFit where he was crowned "The Fittest on Earth," and winner of the 2007 CrossFit Games. When not coaching, he's a full time husband, father and fitness athlete."

Search Articles
---
Article Categories
---
Sort by Author
---
Sort by Issue & Date
---