What Happens In The Gym Stays In The Gym Part 2: Technical Tips For Coaches and Gym Owners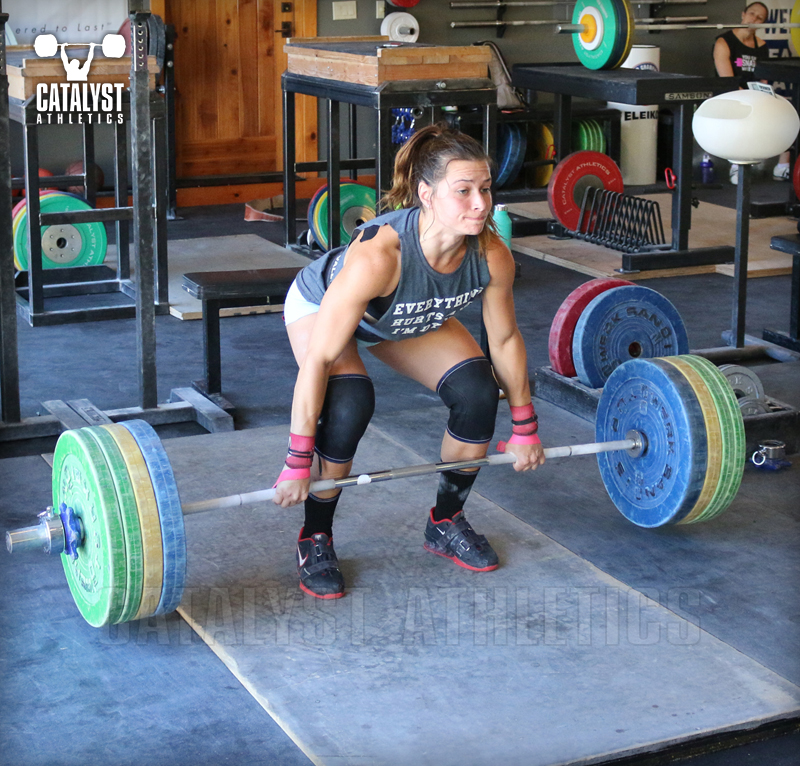 Last month, we talked about the
best ways to ensure privacy
for people at your gym (pro tip: don't post pictures of people in the dressing room on Snapchat). We delved into the importance of keeping people's injuries/illnesses/health history on the down low, why you should think twice before broadcasting details about people's performance, the reasons to ask permission before tak...
Log in or Subscribe to continue reading.
Yael Grauer is an independent journalist, a Brazilian Jiu-Jitsu blue belt, and managing editor of Performance Menu. Find her at https://www.yaelwrites.com or on Twitter.
Search Articles
---
Article Categories
---
Sort by Author
---
Sort by Issue & Date
---