Common Gym Liability Concerns And How To Alleviate Them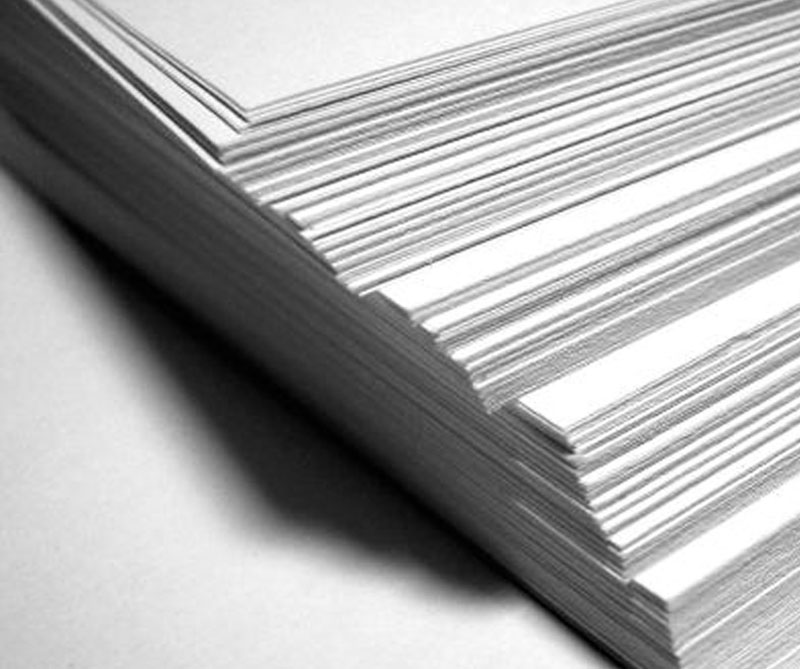 As a gym owner or coach, you go into your facility every day wanting to help people change their lives. Unfortunately, not every day will be full of sunshine, rainbows, and personal records. Some days there will be injuries, lawsuits, and insurance debacles. That sure escalated quickly. To help ease your worried mind, we are going to give you a crash course on common liability concerns and how you can prepare your gym against them. Although I am a licensed attorney in Mississippi, nothing in thi...
Log in or Subscribe to continue reading.
Amber Sheppard is a licensed attorney, owner of Sheppard Strength & Conditioning, & co-owner of the first USAW club in Mississippi: the nonprofit Mississippi Barbell. She coaches any weightlifting or powerlifting underdog she can find and has an unnatural affinity for cheese and bell peppers.
Search Articles
---
Article Categories
---
Sort by Author
---
Sort by Issue & Date
---