True or False: Warm-Ups Don't Work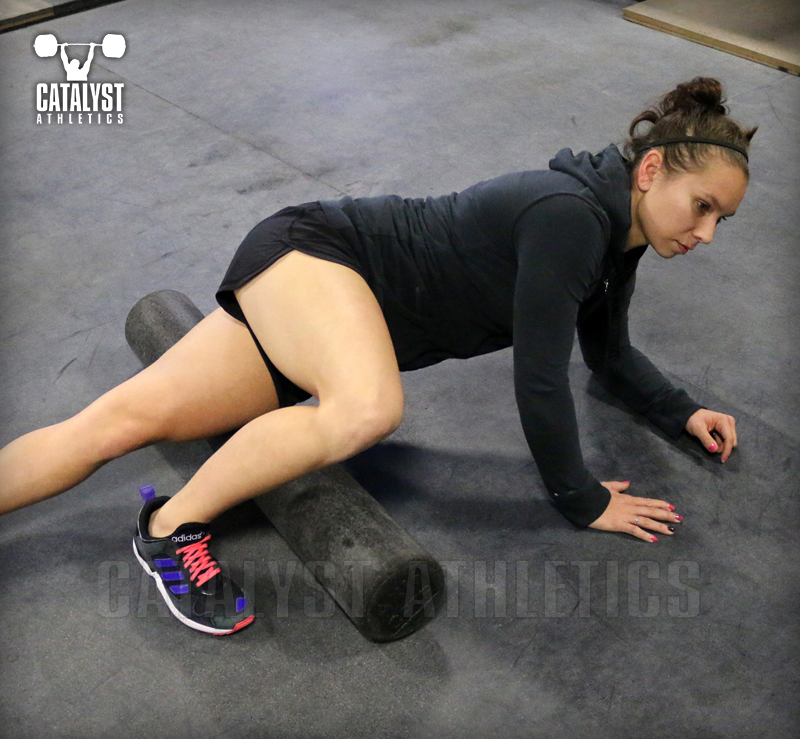 A good way of getting people's attention is by writing a headline that flatly contradicts a commonly held belief. You may have noticed that once in a while an article makes the rounds when it suggests something you've been doing for years is a waste of time, or perhaps even actively harmful. One of the latest attention grabbers is "the myth of the warm-up". According to some reports based on recent sports science research, warming up before exercise may be a waste...
Log in or Subscribe to continue reading.
Rosi Sexton studied math at Cambridge University, and went on to do a PhD in theoretical computer science before realizing that she didn't want to spend the rest of her life sat behind a desk, so she became a professional MMA fighter instead. Along the way, she developed an interest in sports injuries, qualified as an Osteopath (in the UK), and became the first British woman to fight in the UFC. She retired from active competition in 2014, and these days, she divides her time between fixing broken people, doing Brazilian Jiu Jitsu, climbing, writing, picking up heavy things, and taking her son to soccer practice.
Search Articles
---
Article Categories
---
Sort by Author
---
Sort by Issue & Date
---