Strong is Happy but Happy is Stronger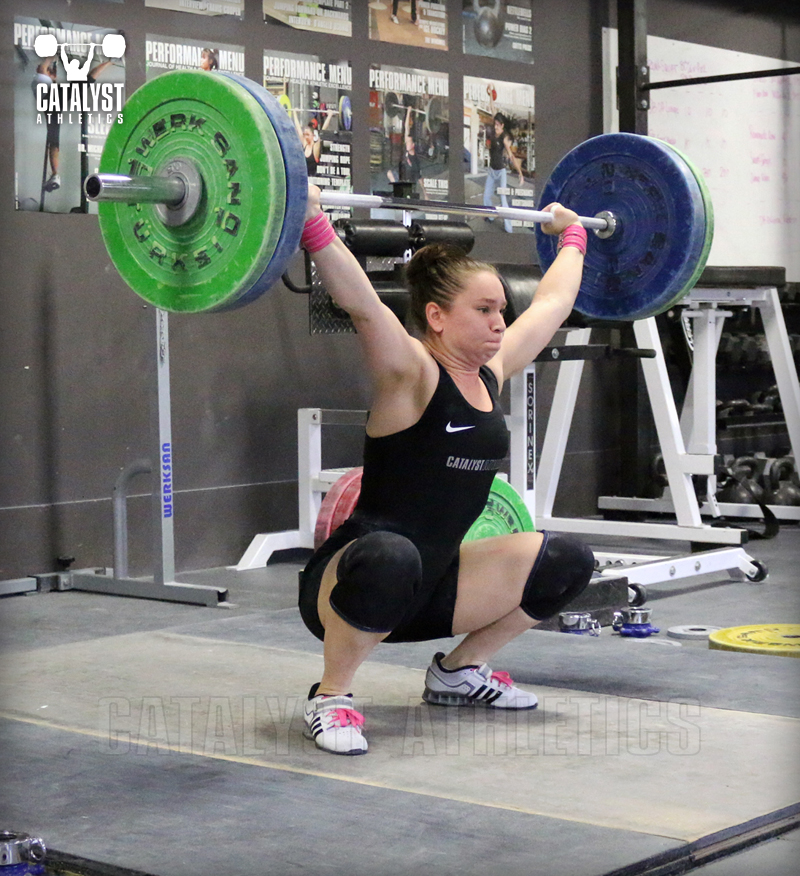 Positive psychology sounds like a bit of an invitation for every hippie with their chakra aligned to go and spread the good word of fluffy feel-good vibes. Thankfully, it's not. Negative thoughts and emotions have evolved because they are important to our survival as a species. If the tiger chased you and you thought, "Oh, this will end positively" you were removed from the gene pool. Thankfully, none of you are related to those people.
In the world of psychology...
Log in or Subscribe to continue reading.
Hugh is the current Performance Psychologist with the Great Britain Olympic weightlifting team and Paralympic Power Lifting Team. He also works closely with the tutor education and course development team in British Weightlifting. In addition to this he has been involved in the development of weightlifting in Northern Ireland, and was formerly a GAA coach and Hurler from Ballycran. Check out PodiumPsychology.com for further information.

Search Articles
---
Article Categories
---
Sort by Author
---
Sort by Issue & Date
---