How to Write Your First Fitness Article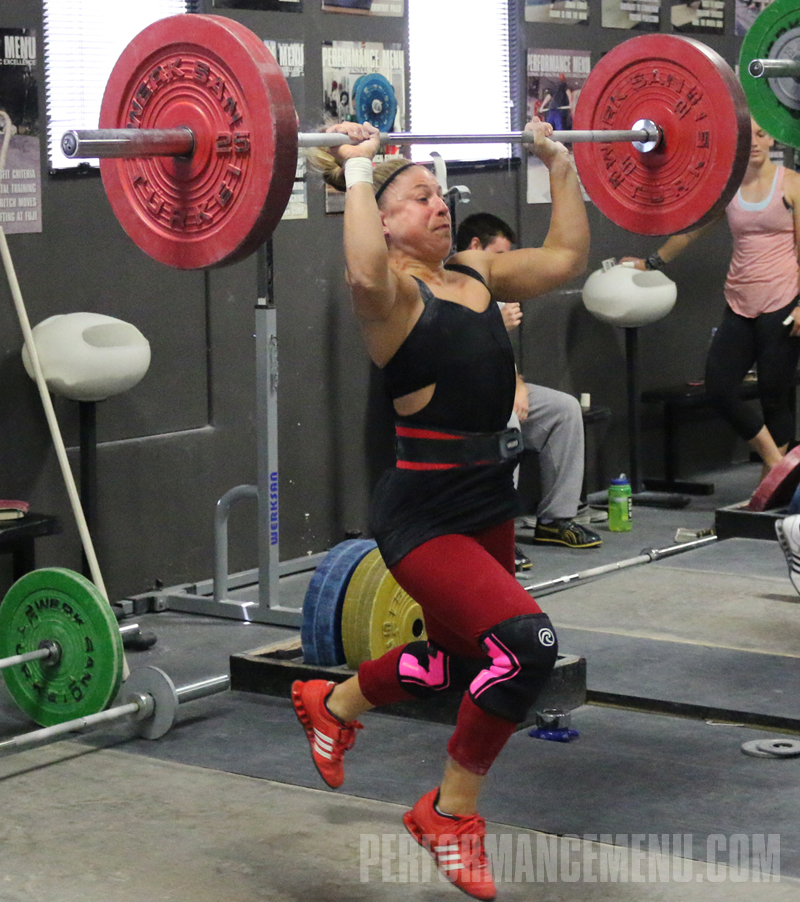 Have you been coaching for a while and now it's time to prove your know-how in print? Are you tired of answering the same questions again and again, and wishing all the answers were written down somewhere? Do you have a miraculous system that could improve the lives of coaches and athletes around the world? Maybe it's time to pick up the pen yourself.
There are a lot of ways to write a decent fitness article or blog post. These straightforward principles will get your brain kicking...
Log in or Subscribe to continue reading.
Search Articles
---
Article Categories
---
Sort by Author
---
Sort by Issue & Date
---