Cross-Purpose Goals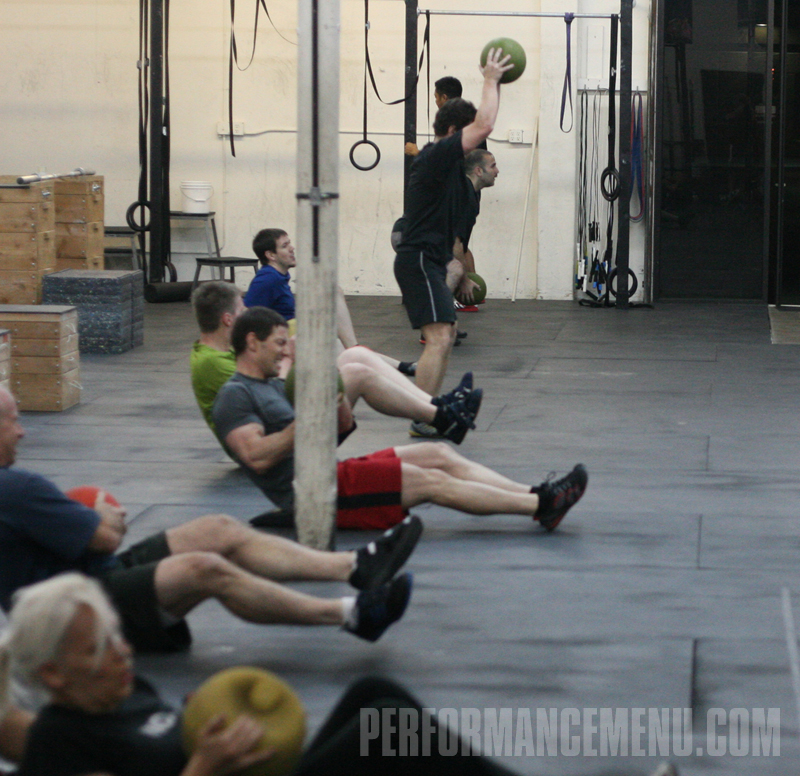 Some personal trainers and coaches get really hung up on the concept of goal-setting, asking all of their clients what their number one goal is. Usually the list includes losing weight, gaining muscle, increasing health, or improving performance. Ignoring the fact that weight loss automagically leads to improved health and performance, there's also the fact that many people are looking to both lose weight and gain muscle—and that trying to focus on one and then the other isn't ...
Log in or Subscribe to continue reading.
Yael Grauer is an independent journalist, a Brazilian Jiu-Jitsu blue belt, and managing editor of Performance Menu. Find her at https://www.yaelwrites.com or on Twitter.
Search Articles
---
Article Categories
---
Sort by Author
---
Sort by Issue & Date
---