Mindfulness & Muscle: How Thinking About Training Can Be Training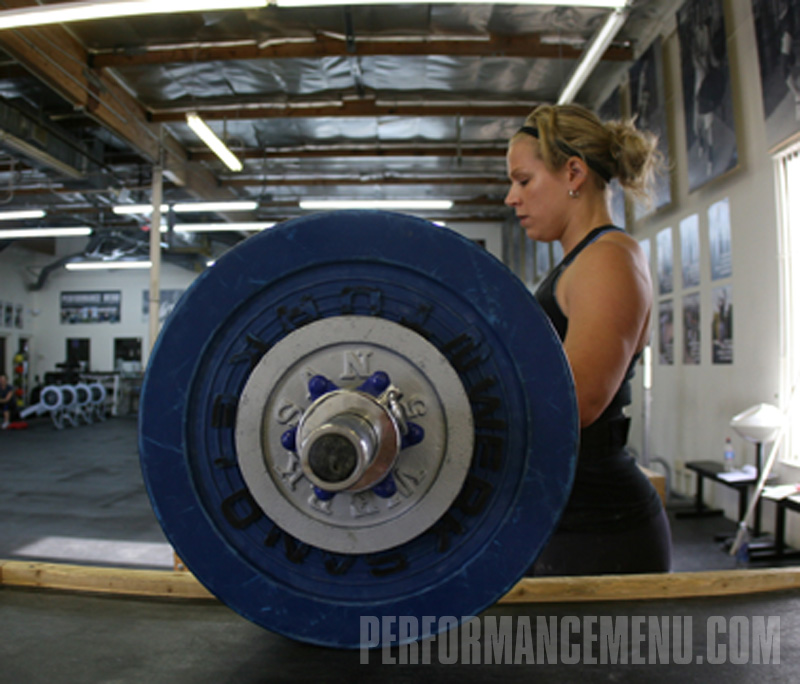 "As you think, so shall you become." —Bruce Lee
The mindfulness movement is gaining popularity, and it's finding application in just about every sector. Google is bringing in Zen masters to help their employees cultivate mindfulness practices that spark insight and create happier work places. Educators in the USA, England, Canada, New Zealand and Thailand are achieving remarkable results by incorporating science-driven mindfulness lessons into thei...
Log in or Subscribe to continue reading.
Cameron Conaway is an award-winning journalist and poet. He's an NSCA-Certified Personal Trainer, an MMA Conditioning Coach and a NESTA Sports Nutrition Specialist. Conaway is an editor at The Modern Team. Connect with him on Twitter @CameronConaway.
Search Articles
---
Article Categories
---
Sort by Author
---
Sort by Issue & Date
---