Coach Expertise and Client Agency: Finding A Balance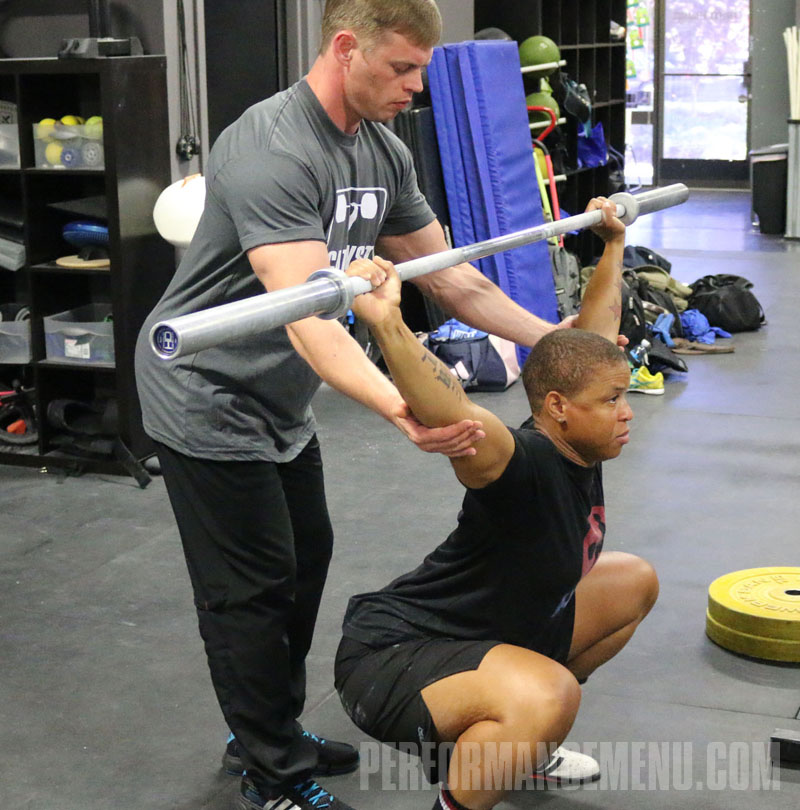 Fitness blogs and trade journals alike have many articles on ways to improve your coaching, and we're no exception. There are entire books devoted to the topic as well, focusing primarily on coaches that interact well with all sorts of athletes, despite radically different personalities. However, every personal trainer I've spoken with has a story of a colleague or competitor who somehow seems to bumble along with lots of clients, in spite of what they consider ran abhorrent coaching...
Log in or Subscribe to continue reading.
Yael Grauer is an independent journalist, a Brazilian Jiu-Jitsu blue belt, and managing editor of Performance Menu. Find her at https://www.yaelwrites.com or on Twitter.
Search Articles
---
Article Categories
---
Sort by Author
---
Sort by Issue & Date
---