Maintaining Testosterone Levels at their Peak as You Age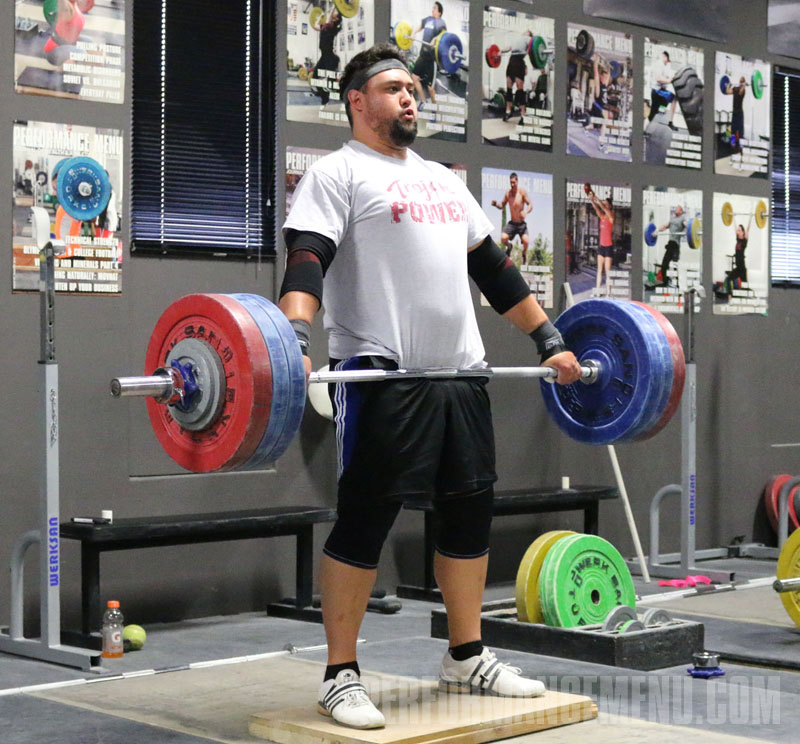 Turn on your TV, page through the sports section of your local paper, or pick up any men's magazine and you're bound to see an ad describing the symptoms of low testosterone and how to fix it. While some medical conditions might require hormone replacement therapy, there's a great deal you can do to maintain your testosterone levels.
"We can't completely stop the natural aging process," says Dr. Nicholas Ratamess, PhD in the Department of Heal...
Log in or Subscribe to continue reading.
Mark Kaelin, M.S., CSCS is a certified strength and conditioning specialist with the National Strength and Conditioning Association and has almost 20 years of experience working in health and fitness. He is currently an instructor in the biology department at Bellarmine University in Louisville, Ky., and writes frequently for health and fitness publications.

Search Articles
---
Article Categories
---
Sort by Author
---
Sort by Issue & Date
---