Incorporating Olympic lifting In Your Program to Increase Speed Development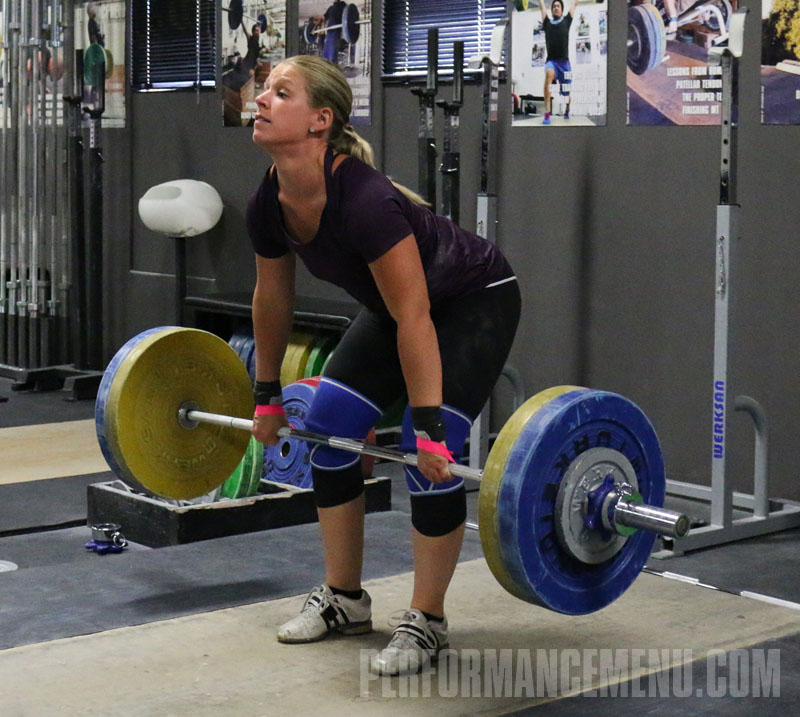 For years, Olympic lifting has been worked into training programs of athletes looking to get stronger. What most people do not realize is that Olympic lifting is a huge component of speed development. While Olympic lifters do not have to add a speed development program to their regimen, athletes looking to get faster need to add Olympic lifting to theirs. This speaks highly to those athletes who compete in the Olympic lifting realm.
There are few concrete things we must look at ...
Log in or Subscribe to continue reading.
Brad Leshinske is the Sports Performance Director for DeLuca's Sports Performance. He attended North Park University, where he earned a degree in Exercise Science and played football. Brad owned and operated Athletic Edge Sports Performance in Chicago, which has trained more than 4500 athletes, including NFL and MLB players, since 2008. In addition to running "The Edge," Brad personally programmed Lewis University offseason workouts for women's soccer, volleyball, golf, men's volleyball, swimming and baseball. Lewis University tied or broke win records in every sport under his tutelage, and saw the men's volleyball team reach the National Final Four in Division 1 volleyball in 2011. Brad has trained 10 NCAA All- Americans, eight state champions and seven consecutive athlete of the year winners in various sports, and over 15 all state athletes. He has published numerous articles on ACL prevention, speed and agility training, and plyometrics. He is also a key contributor to WOD Talk Magazine, where he talks about the science behind the training. He was an adjunct professor for two years, teaching health and human performance at North Park University.

Search Articles
---
Article Categories
---
Sort by Author
---
Sort by Issue & Date
---