Simple Template For Writing Your Own Conditioning Workouts Part 1: Foundations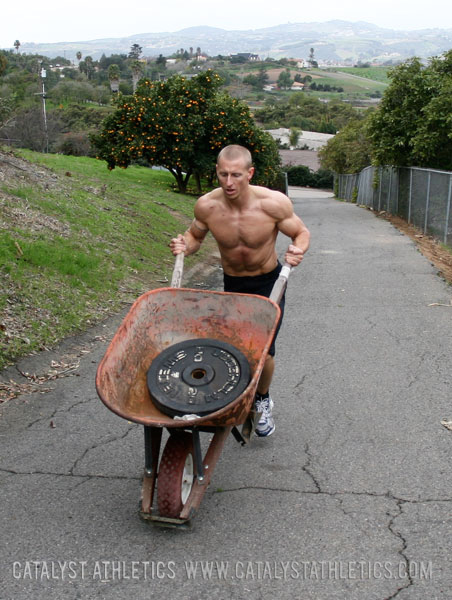 You've done many, many conditioning workouts at your local box, you've done a few fitness competitions, you've tried random workouts on the internet and some from reputable sources and now you're getting the itch to write your own! Getting excited to write and experiment with your own workouts is a great place to be. It means you are enthusiastic about your fitness and wish to take ownership of it. I have created a foolproof guide to writing your own conditioning workouts...
Log in or Subscribe to continue reading.
Search Articles
---
Article Categories
---
Sort by Author
---
Sort by Issue & Date
---