The Ritual of Competition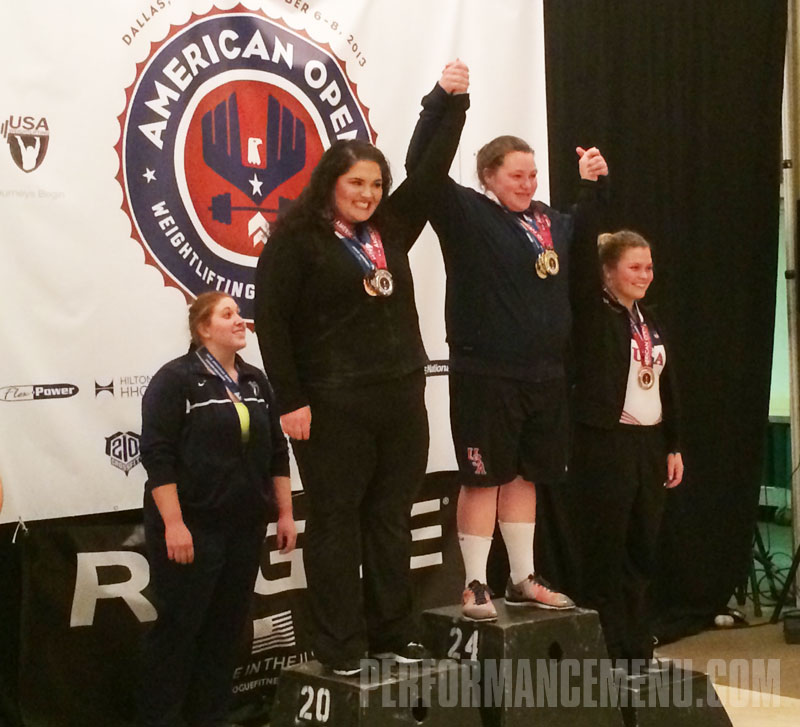 Athletes are a unique breed of people who bring a sense of passion and ego to any activity they participate in. This is not only accepted but also encouraged. There are athletes who may play a sport for recreational purposes, join an athletic club for social reasons or train at a gym for personal enrichment. But for some athletes, there is a deeper calling to sport. I'm speaking of an athlete in the truest sense of the word – a competitor. Competitors have taken their athletic prowes...
Log in or Subscribe to continue reading.
Daniel Camargo is a USAW International Coach and a 22-year veteran in the sport of Olympic Weightlifting. As an athlete Camargo was a 3-time U.S. Junior World Team Member and represented U.S.A. in 9 other international competitions. He also set three junior American Records. Now in his 14th year as a head coach, Camargo has produced several State, Collegiate and National Champions, as well as 12 athletes who themselves represented the United States in international competitions. In 2009, he was selected as Team Leader and Coach of Team USA and spent 10 days in Romania where he led the U.S. Team to the Junior World Weightlifting Championships.

Search Articles
---
Article Categories
---
Sort by Author
---
Sort by Issue & Date
---