Programming Options Part I: 'The Bucket List'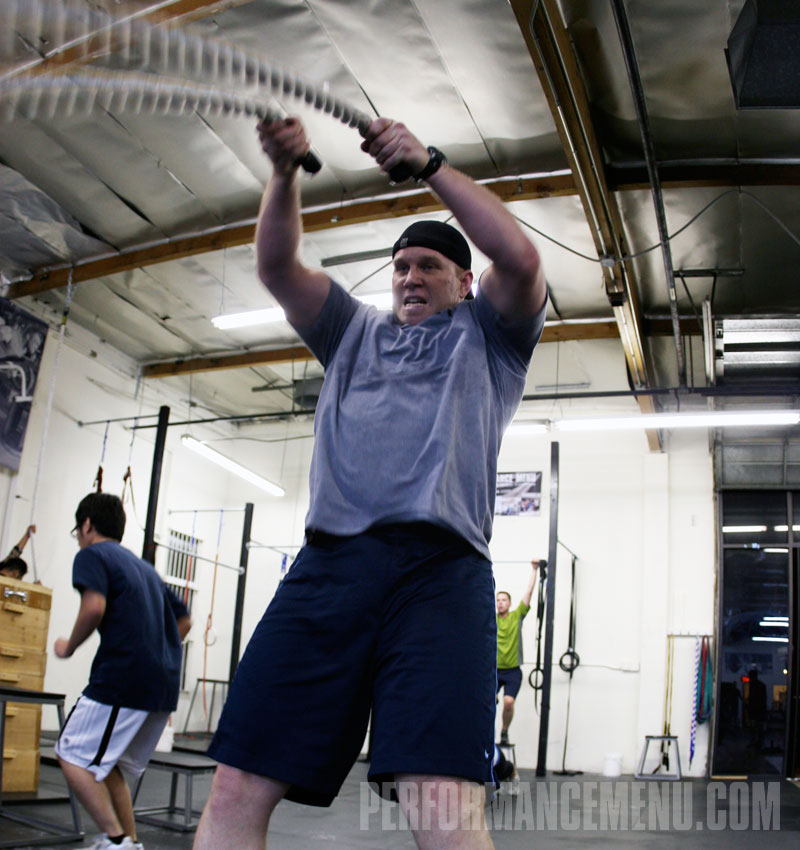 Setting up monthly programming can be a challenge for owners of the micro-gym running group classes. Sometimes it's tough to match training objectives to the variety of attendance patterns among a client base. Some clients will come twice a week, some up to five or even six times (crazy bastards). Some clients play sports or have other physical activities outside of the programming created for the group; some use the gym environment as their sole physical outlet. It's been mentioned in the early...
Log in or Subscribe to continue reading.
Ryan Atkins is the owner CrossFit Milwaukee. He also serves as the Strength and Conditioning Coach for Dominican High School. He's a generalist when it comes to fitness (high school swimmer, hack gymnast, etc.) but has spent a good portion of his life studying various martial arts, briefly entering the competitive MMA arena in the late 90's. His chief motivation these days lies in refining his ability to help others to achieve their fitness/athletic pursuits. He's also recently begun dabbling in the realm of personal blogging (www.strongrealizations.blogspot.com), where he hopes to hone his writing skills and convey somewhat useful tidbits regarding health and fitness.

Search Articles
---
Article Categories
---
Sort by Author
---
Sort by Issue & Date
---