Wheat Belly – Dr. William Davis's Minimal Effort, Maximal Return Approach to Healthy Lifestyle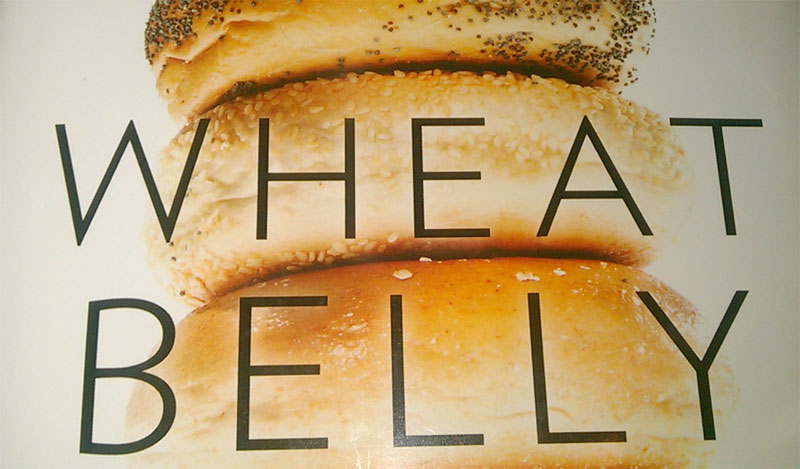 Although physically active from an early age, I never really started to address the diet side of health, fitness and performance until late in my college career. I had the good fortune of meeting Hal Lupinek, one of the best coaches I've ever had the pleasure of working with. He taught me to recognize the value of multi-joint, large muscle movements like the squat, deadlift, press, pull-ups, dips, etc. Hal also was the first to introduce me to Brazilian Jiu-Jitsu, as he wanted to hone some of th...
Log in or Subscribe to continue reading.
Ryan Atkins is the owner CrossFit Milwaukee. He also serves as the Strength and Conditioning Coach for Dominican High School. He's a generalist when it comes to fitness (high school swimmer, hack gymnast, etc.) but has spent a good portion of his life studying various martial arts, briefly entering the competitive MMA arena in the late 90's. His chief motivation these days lies in refining his ability to help others to achieve their fitness/athletic pursuits. He's also recently begun dabbling in the realm of personal blogging (www.strongrealizations.blogspot.com), where he hopes to hone his writing skills and convey somewhat useful tidbits regarding health and fitness.

Search Articles
---
Article Categories
---
Sort by Author
---
Sort by Issue & Date
---