Olympic Lifting for the College Football Player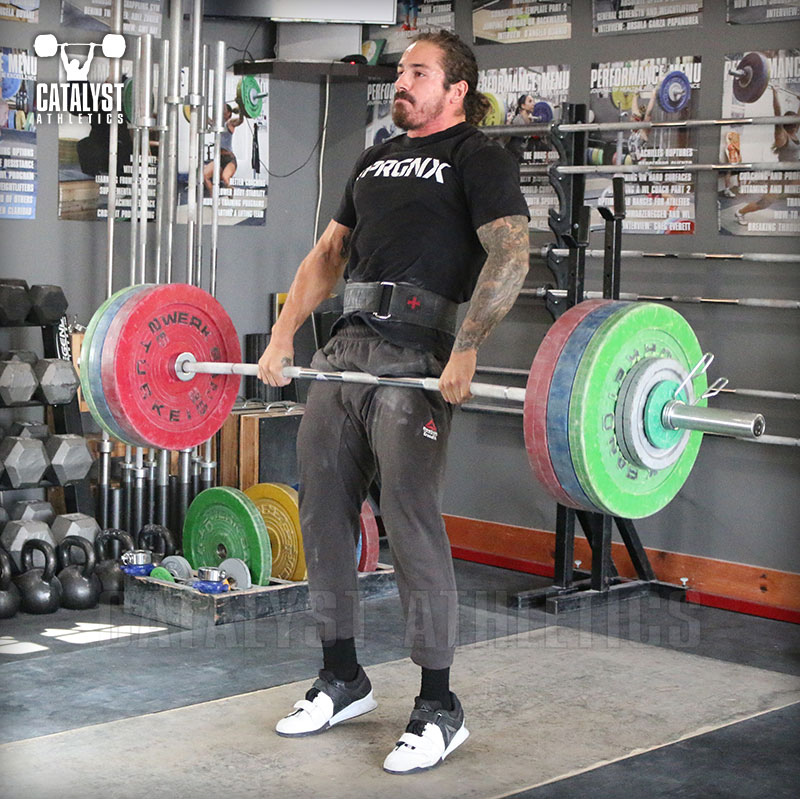 Olympic weightlifting has long been used in numerous American football organizations to increase athletic performance. The University of Minnesota is no different. We utilize a wide variation of the Olympic movements to further enhance football performance.
First, let's take a look at how the two events are similar; the average football play lasts about five seconds and is performed at a very high speed with large amounts of strength necessary to overcome one's opponen...
Log in or Subscribe to continue reading.
Chad Pearson is the Assistant Director of Strength and Conditioning coach for the University of Minnesota Football program, where he's been working since December 2010. Pearson came to Minnesota after three years as an Assistant Sports Performance Coach at Northern Illinois University. In his three years at NIU, Pearson worked primarily with football players, baseball and softball players and wrestlers. He earned his master's degree in Kinesiology from Southern Illinois University in 2009. He is a Certified Strength and Conditioning Specialist through the NSCA, and a USAW Sports erformance Coach. A former two-sport collegiate athlete, Pearson currently trains and competes in Brazilian Jiu-Jitsu.

Search Articles
---
Article Categories
---
Sort by Author
---
Sort by Issue & Date
---