Five Cool Things You May Not Need To Do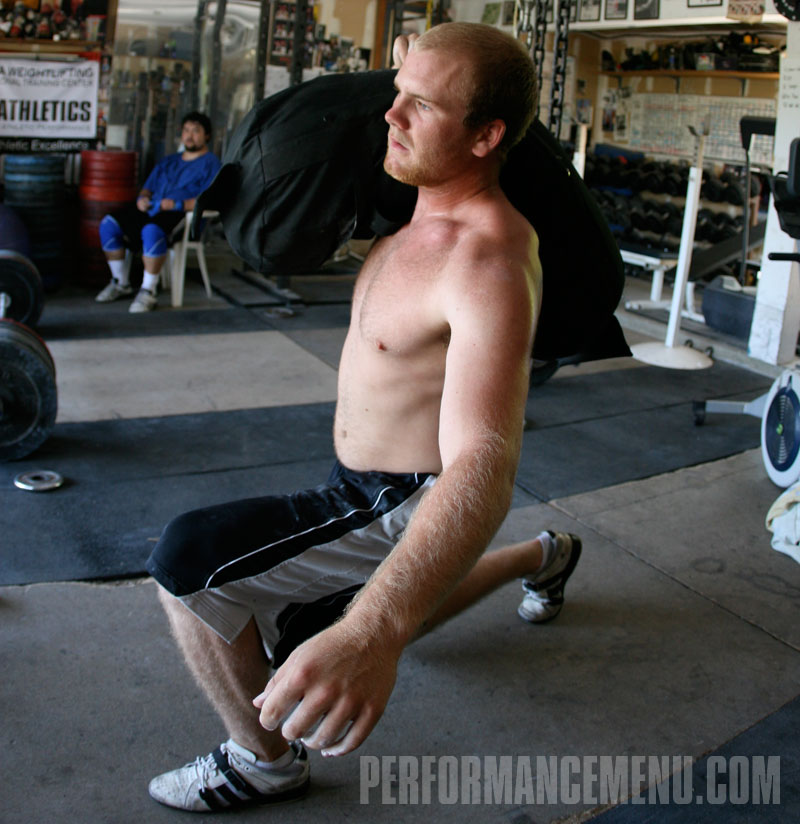 If you read enough blog posts and magazine articles on regular basis, it will soon become apparent there are about a million things you should be doing in your training to be awesome at weightlifting, powerlifting, and life, and a sexual Tyrannosaurus to boot. That's all well and good for someone with great athletic ability, an advanced level of strength, and plenty of mobility with no real injuries to speak of, but so many of these training modalities are taken directly or indirectly from...
Log in or Subscribe to continue reading.
Brian Tabor has been competing in amateur strongman for over 4 years, and won the North American Strongman 175-lb. National Championship in 2010. He is the owner of Strong Made Simple in San Diego, Calif., where he trains a variety of clients for strength, fitness, and health. Additionally, Brian is a MovNat Certification Team Instructor and teaches workshops focusing on natural movement patterns throughout the U.S. He moves like a spider monkey, lifts like King Kong, and reads like Dr. Zaius. You can find more from Brian at his website, http://www.strongmadesimple.com, on facebook, and on twitter—or e-mail him at brian@strongmadesimple.com.

Search Articles
---
Article Categories
---
Sort by Author
---
Sort by Issue & Date
---