Counteracting Imbalance: How Your Split Jerk is Affecting Your Stability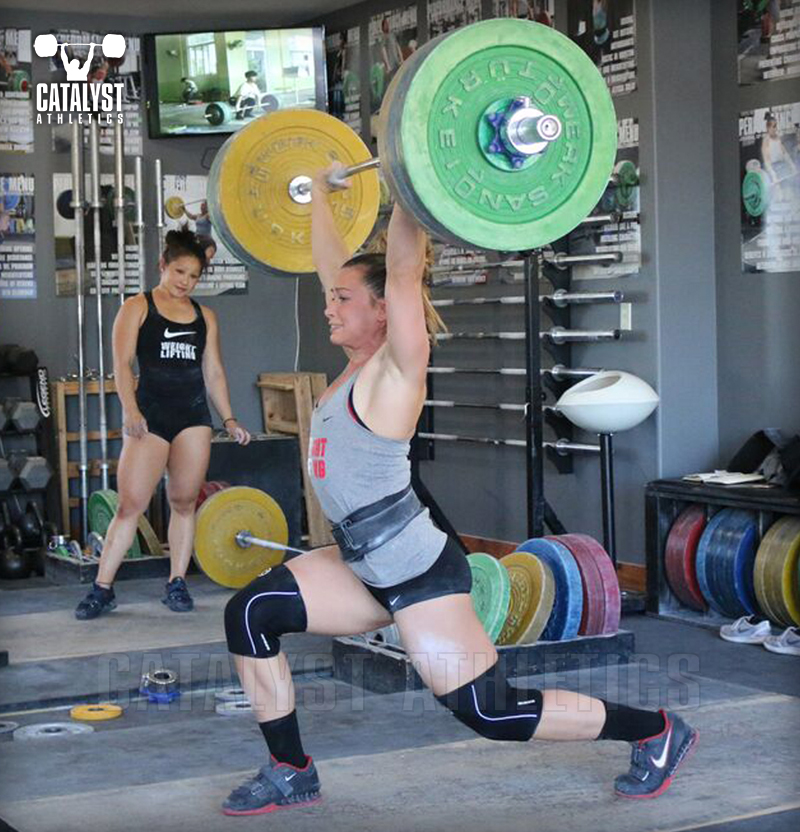 I'm probably the first to admit that there are lots of weightlifting coaches out there with more knowledge about the bar than me. That being said, what I am proficient at is noticing patterns and dysfunctions in athletes from all sports.
Longevity is the area that interests me the most, the ability to continue doing what you love without having to ever deal with inevitable: "Oh, that's my bad shoulder", "I've got a weak back" or "I used t...
Log in or Subscribe to continue reading.
Tom Morrison is a martial artist, British weightlifting coach, and CrossFit trainer/competitor. His focus is giving athletes the required mobility to be able to perform their best without injury. Find him on Facebook, Instagram, or his website.
Search Articles
---
Article Categories
---
Sort by Author
---
Sort by Issue & Date
---