Showing 1 — 5 of 5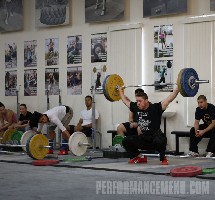 Hitting your numbers
It's December already! The end of the year is a time of reflection, as well as a time of forward thinking and goal setting for the New Year. Whi...
Continue reading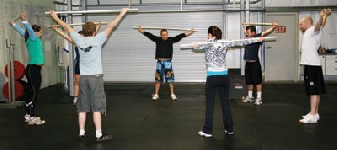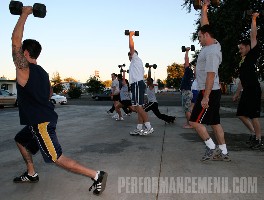 The NorCal On Ramp
The way in which new clients are introduced to your Crossfit program can be the deciding factor in whether you retain them for life (and they refer fr...
Continue reading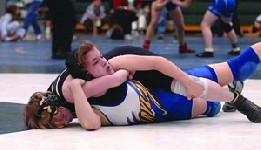 Joey Miller
At eighteen years old, Joey Miller is one of the most accomplished high school female wrestlers in the country. She has been named not once, but three...
Continue reading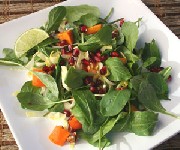 Recipes: Issue 22
A Paleo Thanksgiving This month we'll take a look at a few ways to tweak the traditional Thanksgiving meal to be a little more health friendly. The...
Continue reading
Showing 1 — 5 of 5
Search Articles
---
Article Categories
---
Sort by Author
---
Sort by Issue & Date
---