True or False: A Difference In Leg Length Often Causes Back Pain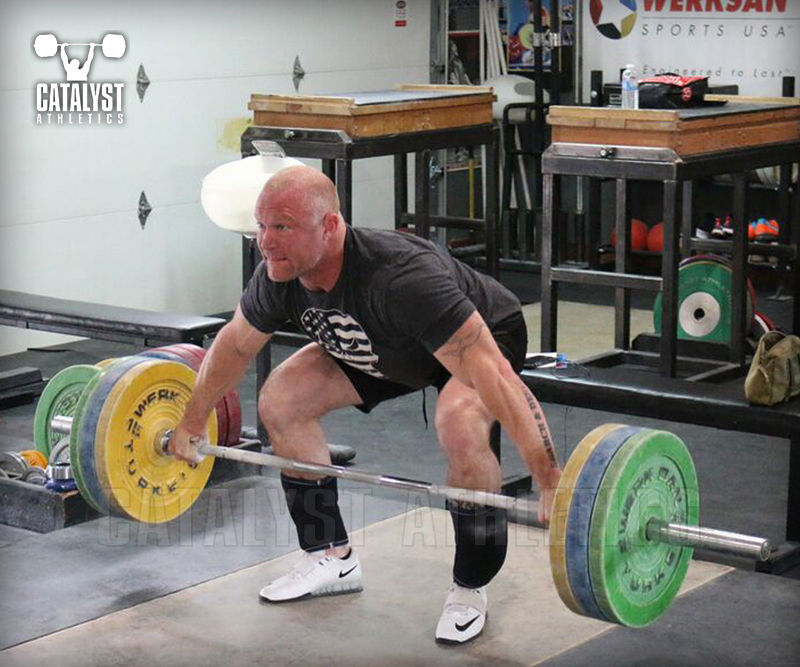 Whether we're aware of it or not,
most of us have a slight difference in the length of our legs
. In the majority of cases, this is relatively small – the average difference is about half a centimeter or so (and, in case you were wondering, the right leg is more often shorter than the left). Plenty of us go through life completely unaware of it, but for some people, the difference may be mo...
Log in or Subscribe to continue reading.
Rosi Sexton studied math at Cambridge University, and went on to do a PhD in theoretical computer science before realizing that she didn't want to spend the rest of her life sat behind a desk, so she became a professional MMA fighter instead. Along the way, she developed an interest in sports injuries, qualified as an Osteopath (in the UK), and became the first British woman to fight in the UFC. She retired from active competition in 2014, and these days, she divides her time between fixing broken people, doing Brazilian Jiu Jitsu, climbing, writing, picking up heavy things, and taking her son to soccer practice.
Search Articles
---
Article Categories
---
Sort by Author
---
Sort by Issue & Date
---