Are Your Bad Habits the Reason For Your Back Pain?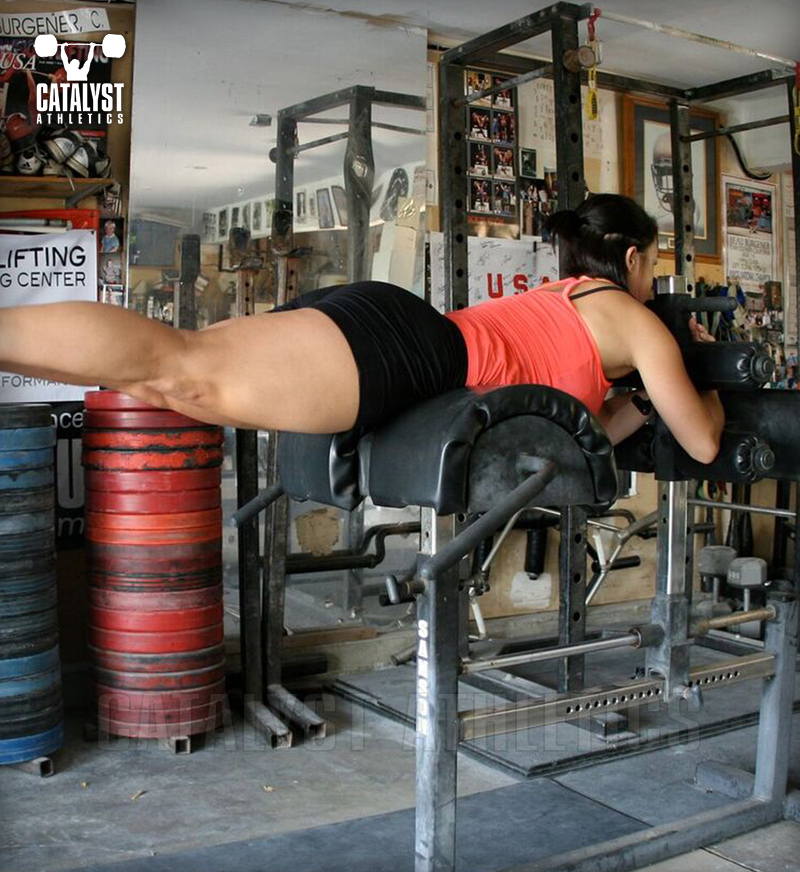 If you've ever had back pain, you've probably noticed that people are likely to attribute it to a weak core. Finding core work in one's programming today is as common as Bench and Biceps on Monday programming. We see core exercises in gyms all around the world, where people hammer away at crunches, planks, pikes on gym balls, toes to bar, or GHD sit ups, to name just a few. Some people instead migrate to Pilates or yoga classes, with the best intention of properly rehabil...
Log in or Subscribe to continue reading.
Jeffrey Beran, PT, DPT, ATC, is a physical therapist in private practice at Evolution Physical Therapy in Scottsdale, Arizona. Specializing in sports performance and chronic spine pain, he works on educating patients and assisting in building robust, resilient and capable athletes.
Search Articles
---
Article Categories
---
Sort by Author
---
Sort by Issue & Date
---