When You and Weightlifting Have Been On a Break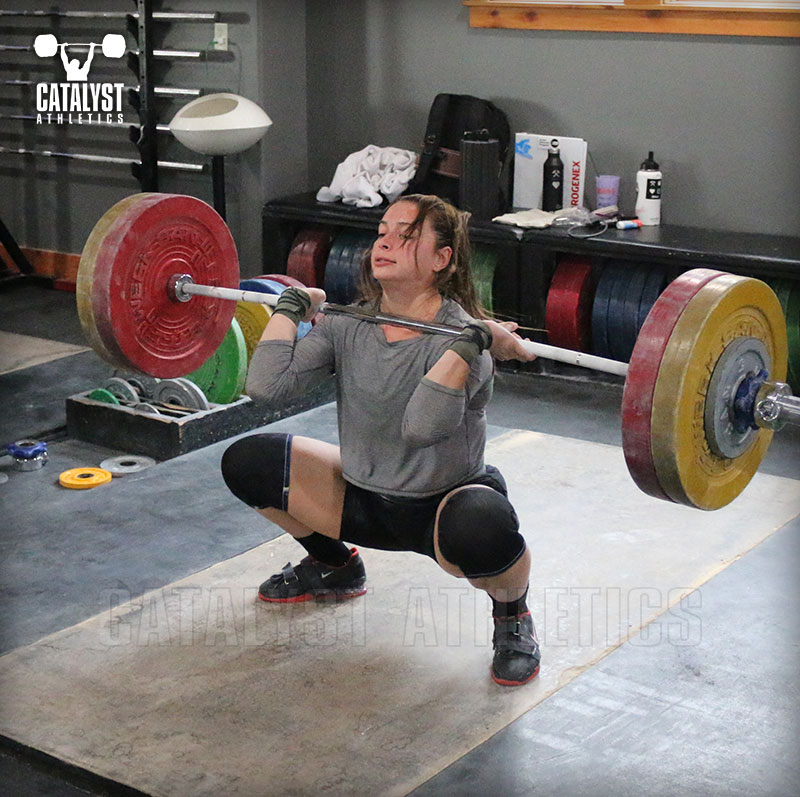 I haven't lifted in a few months. Okay, that's not strictly true, but I know I haven't picked up a barbell more than four or five times in the last six months. It wasn't like I planned to stop, but at some point, I stopped turning up to train and circumstances meant I had to take a break from coaching and I just didn't really go back. I still thought about lifting often and missed it, too, but once I'd been out for a month or so, I just lost the motivation to ...
Log in or Subscribe to continue reading.
Phil Siddell came to Olympic Weightlifting from the dark side (CrossFit), but now spends his training time almost entirely with a barbell for company. He is currently working towards the joint goals of competing at a local level by 2016 and bringing more people to the sport of Olylifting through writing and coaching.

Search Articles
---
Article Categories
---
Sort by Author
---
Sort by Issue & Date
---