Competition Strategy in Weightlifting: Being Conservative vs. Going for Broke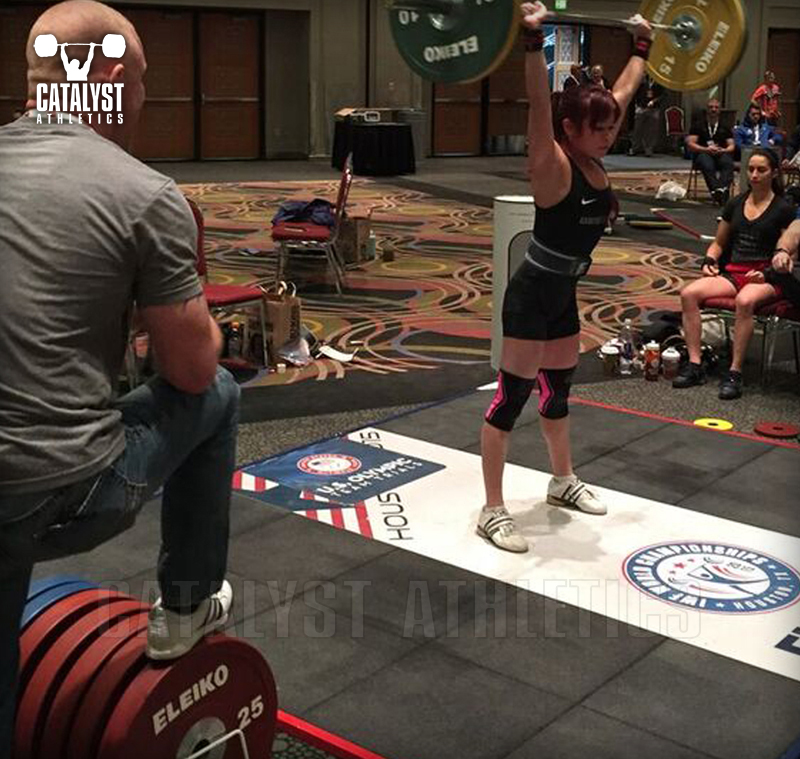 Let's talk about weightlifting competition, shall we? It's always a good subject to go back to because every one of you is either a competitive lifter, thinking about becoming a competitive lifter, coaching competitive lifters, or interested enough in this sport to be curious about competitive lifting. Jeez, that was quite a sentence…
I suppose I should write about weightlifting competition more often because there's an awful lot to say about it. We&...
Log in or Subscribe to continue reading.
Matt Foreman is the football and track & field coach at Mountain View High School in Phoenix, AZ. A competitive weightliter for twenty years, Foreman is a four-time National Championship bronze medalist, two-time American Open silver medalist, three-time American Open bronze medalist, two-time National Collegiate Champion, 2004 US Olympic Trials competitor, 2000 World University Championship Team USA competitor, and Arizona and Washington state record-holder. He was also First Team All-Region high school football player, lettered in high school wrestling and track, a high school national powerlifting champion, and a Scottish Highland Games competitor. Foreman has coached multiple regional, state, and national champions in track & field, powerlifting, and weightlifting, and was an assistant coach on 5A Arizona state runner-up football and track teams. He is the author of Bones of Iron: Collected Articles on the Life of the Strength Athlete.

Search Articles
---
Article Categories
---
Sort by Author
---
Sort by Issue & Date
---