Tips For Visiting A New Brazilian Jiu-Jitsu Gym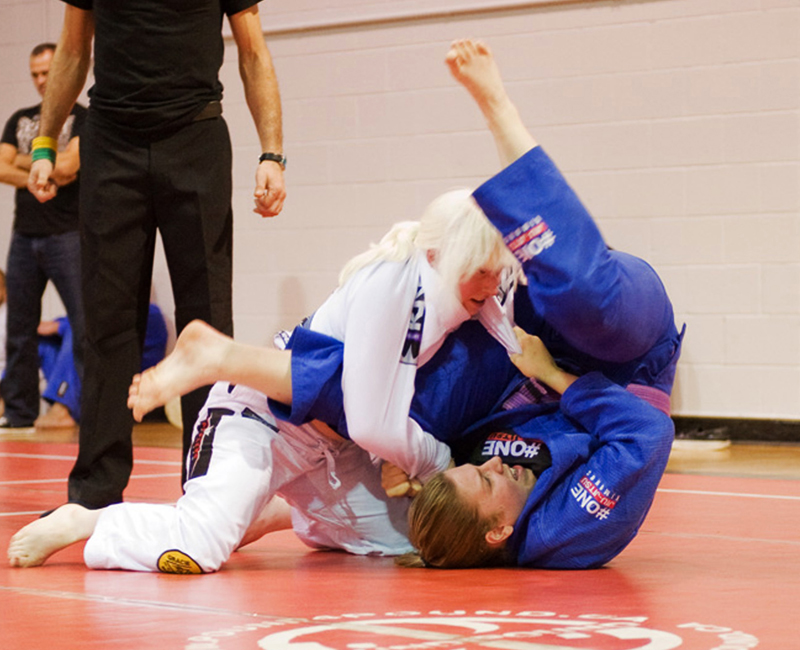 Whether you're trying to get some mat time while on the road, or you've moved to a new city and want to take some classes at local academies before settling in somewhere, visiting new-to-you BJJ gyms can be a blast. You'll be exposed to new teaching styles and perhaps new techniques, get to meet and train with a bunch of different folks, and probably leave feeling recharged. But this isn't just about you having a great time—it's also about leaving the academy ...
Log in or Subscribe to continue reading.
Yael Grauer is an independent journalist, a Brazilian Jiu-Jitsu blue belt, and managing editor of Performance Menu. Find her at https://www.yaelwrites.com or on Twitter.
Search Articles
---
Article Categories
---
Sort by Author
---
Sort by Issue & Date
---