Coming Back After A Bad Meet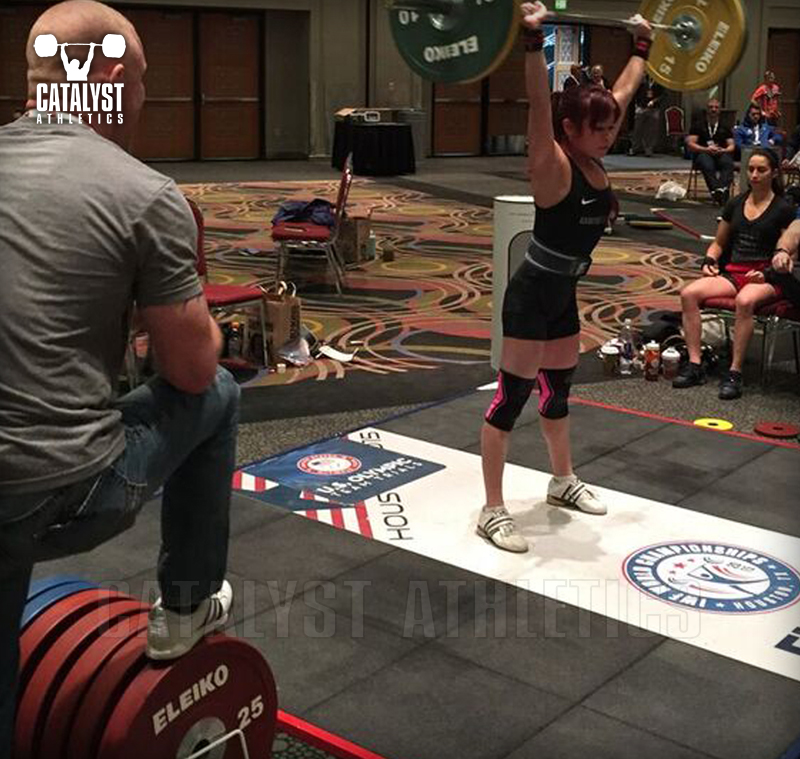 Weightlifting is a physically, mentally, and emotionally brutal sport. Outside of an injury, nothing is worse than a bad meet, whether that's a bomb out, failing to achieve a qualifying total, narrowly missing out on a medal, or simply not performing as well as you know you could have that day.
What makes weightlifting exceptionally challenging is the time and effort required to improve, with so few opportunities to actually perform. There are hundreds of hours and tho...
Log in or Subscribe to continue reading.
Jake Rowell has run RVA Performance Training / CrossFit RVA since 2007 and coached weightlifters since 2008. He is one of the head coaches of RVA Weightlifting, and is the Virginia LWC President.
Search Articles
---
Article Categories
---
Sort by Author
---
Sort by Issue & Date
---