Assessments For Improved Performance 101: When You Assume, You Make an ASS Out of U and ME!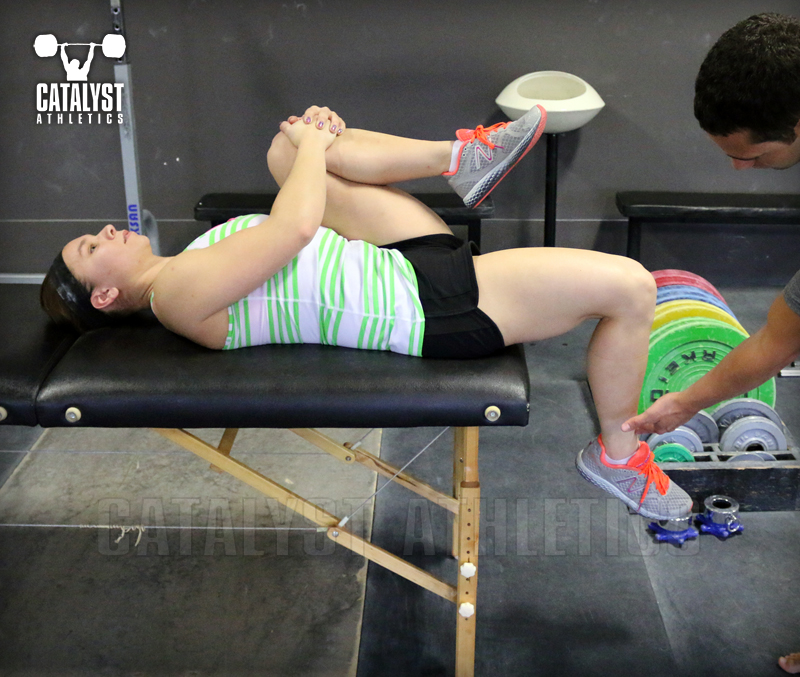 Trends come and go in the fitness industry, and currently one of those trends happens to be corrective exercise. Simply put, corrective exercise is any exercise that is meant to correct an aberrant movement pattern in some fashion. Of course, there are numerous ways to correct anything, but the famous industrial engineer Harrington Emerson said it best: "As to methods, there may be a million and then some, but principles are few. The man who grasps principles can successfully select his ow...
Log in or Subscribe to continue reading.
Michael Bann is the Head Coach as well a Co-Conductor of the Coaching Certificate Program at OPEX Fitness located in Scottsdale, Arizona. He specializes in helping athletes unlock their innate performance potential through individually designed programs based on his expertise in assessing movement and physiology. Follow him on Instagram.
Search Articles
---
Article Categories
---
Sort by Author
---
Sort by Issue & Date
---