Training To Run A Race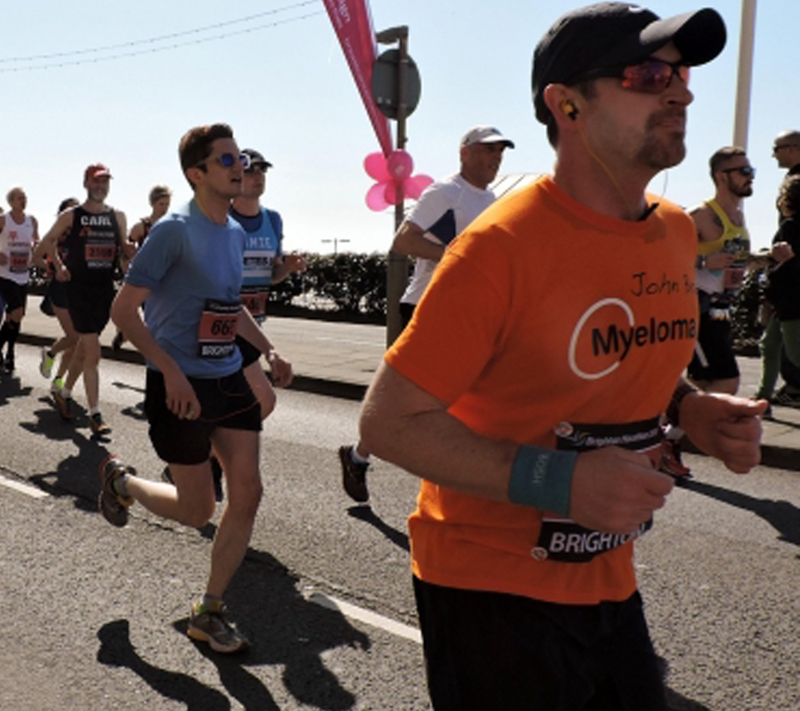 Are you looking for a new fitness challenge? Training to run a race is an excellent way to shake up your normal workout routine. Whether it's a 5K, a 10k, a half marathon or even a marathon, many training programs only require three days of running per week for eight to 12 weeks to get you in racing shape. Running just three days a week still allows you time to strength train on non-running days, while at the same time improving your metabolic conditioning. All you need to run a great race...
Log in or Subscribe to continue reading.
Todd Butkowski is a runner and overall fitness fanatic. He has completed a marathon and several half marathons.
Search Articles
---
Article Categories
---
Sort by Author
---
Sort by Issue & Date
---