Drug Use in Weightlifting & The Battle of Mindsets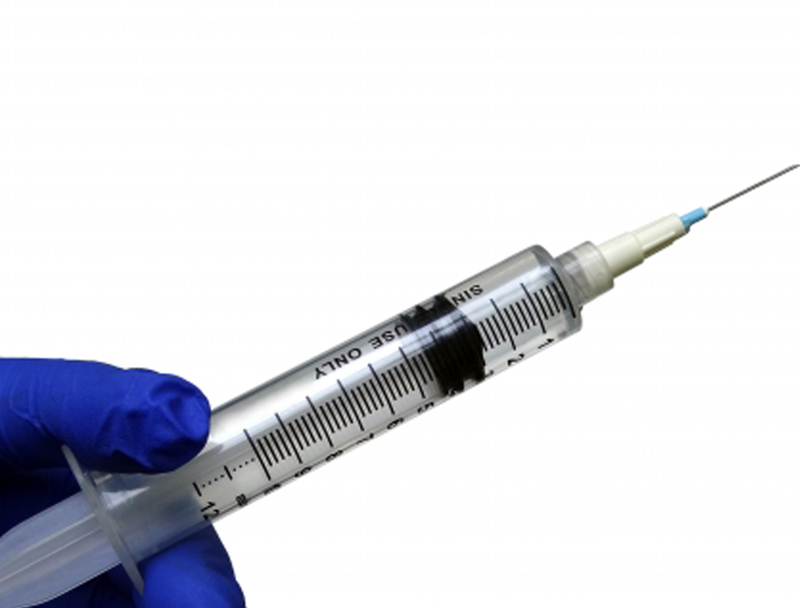 The issue of drug use in sports has never been a simple one, and it's never encouraged the most rational, even-tempered reactions from people. The issue has exploded recently in the sport of weightlifting with a record number of positive drug tests at the 2015 World Championships, followed by several positive results in the IOC's retesting of samples from the 2008 and 2012 Olympics.
Many lifters who were imagined to be clean (or at least, wished to be) have been ...
Log in or Subscribe to continue reading.
1 Comments
Tony Lamanna
August 3 2016 9:40 am
Well said! I couldn't agree more!
Log in or Subscribe to post a comment
Search Articles
---
Article Categories
---
Sort by Author
---
Sort by Issue & Date
---