Optimal Lab Ranges for Performance Athletes Part 3: Cholesterol, Lipid management, and Risk for Insulin Resistance and Diabetes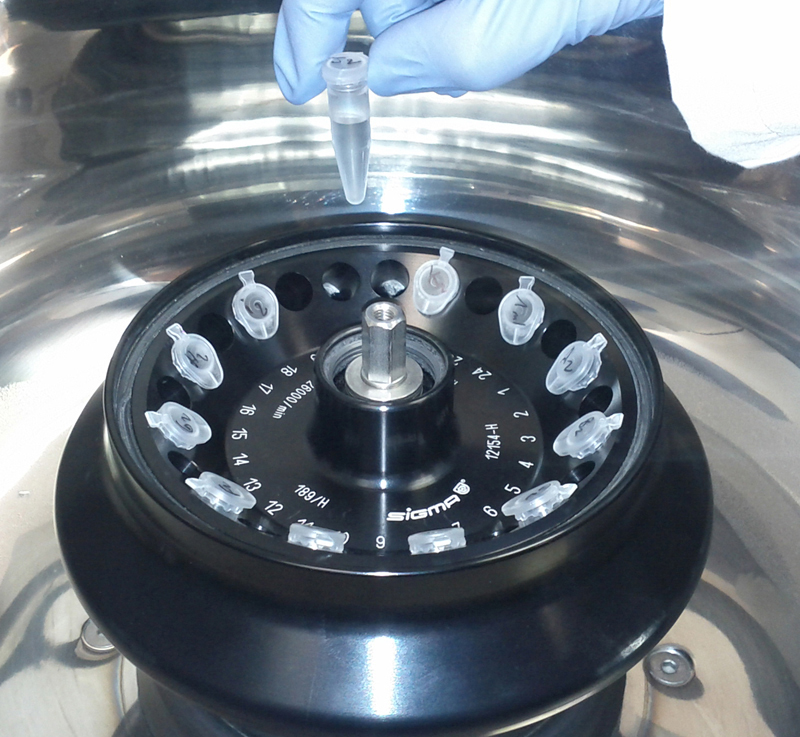 Most lab tests and blood tests are designed to diagnose and treat illness and disease with medications or surgery. Strength and power athletes present a unique blood profile that most physicians will simply write off as "normal," even though performance is declining and the athlete is unsure why. Lab tests that come back as normal may still be problematic for a healthy athlete and may indicate some deficiencies that could be causing decreases in performance. The standard reference rang...
Log in or Subscribe to continue reading.
Shanti Wolfe achieved his Bachelors of Science in Dietetics at the University of Nevada, Reno and completed his clinical internship in the Carson City/Reno/Sparks area through the University of Nevada, Reno. He has worked in various health-related settings including; clinical, hospital, food service, and personal training for over 7 years. Shanti believes in the power of real foods and their ability to help improve health, performance and lifespan. He specializes in lab work interpretations, sports nutrition, disease prevention, and autoimmune issues, and acts as a coach to help individuals find their unique nutrition prescription to enjoy a lifetime of good health.

Search Articles
---
Article Categories
---
Sort by Author
---
Sort by Issue & Date
---