Emphasizing Strength in Fitness Classes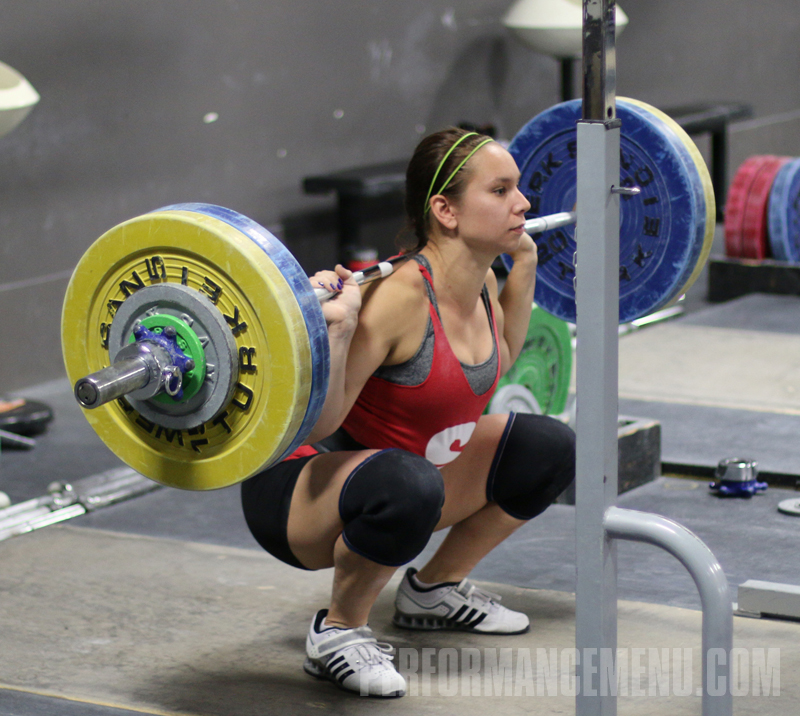 Since first running the fourth CrossFit affiliate gym in the world with Robb Wolf and Nicki Violetti many years ago, I've changed the way I've done things with my gym's fitness classes (we haven't been a CrossFit affiliate since 2010 I think, but these are CrossFit-type classes in format). The most significant changes I made in the process of evolution were structuring the classes to first and foremost emphasize strength, and to
Log in
or
Subscribe
to continue reading.
3 Comments
TJ Binkley
March 1 2015 9:23 pm
Curious how you manage, if you do at all, the idea of having clients on different workouts on the same day (Client A on Day 1, Client B on Day 2, both coming on Wednesday for that)?

Obviously they must be trained on the lifts to be able to perform them independently but do you simply warm them up together and then break them out to the various parts of the workout? One coach or multiple?

Thanks for any info. Love what you guys are providing to the world at large, so incredibly valuable.
Greg Everett
March 1 2015 9:56 pm
TJ -
Conveniently, even if the workouts are different in content, they're always the same in structure, which means the group still functions as a group pretty easily; that is, they're all warming up together, then doing their strength work together, then doing their conditioning work together. So a single coach can manage it well. But as you allude to, these clients do know how to do the lifts reasonably well prior to getting into these classes, so while there may be teaching going on any given day, it's not ground-up kind of teaching while other clients are being neglected (our clients have either gotten to this point through an on-ramp class or private training).
In one sense, it's not quite as fun having people doing different workouts, but as I said above, they're all still training together and don't seem to mind much if at all. The benefit of this structure (aside from what i mentioned in the article, of course) is the demand on equipment is greatly reduced. We don't need pull-up space and rowers for 12 people, for example, which is hugely helpful as our space for these classes is limited.
TJ Binkley
March 2 2015 11:40 am
Yep, I can totally see the benefits to the system. The huge aspect is that they all get comprehensive programming as opposed to the hit or miss nature of programming for a big group, knowing that some folks can never come on certain days, etc.

At my gym we have open gym hours and the comradery in those is very similar to folks in the regular group classes because that is what we've fostered (regardless of the fact that one person is squatting and another is snatching, etc) and I would assume you all have done the same.

Never thought about the equipment piece but that is huge in that you don't limit your programming then for something as simple as having too few of rowers.

Thanks for the info!
Log in or Subscribe to post a comment
Search Articles
---
Article Categories
---
Sort by Author
---
Sort by Issue & Date
---