Support Systems: Lifting You Up vs. Dragging You Down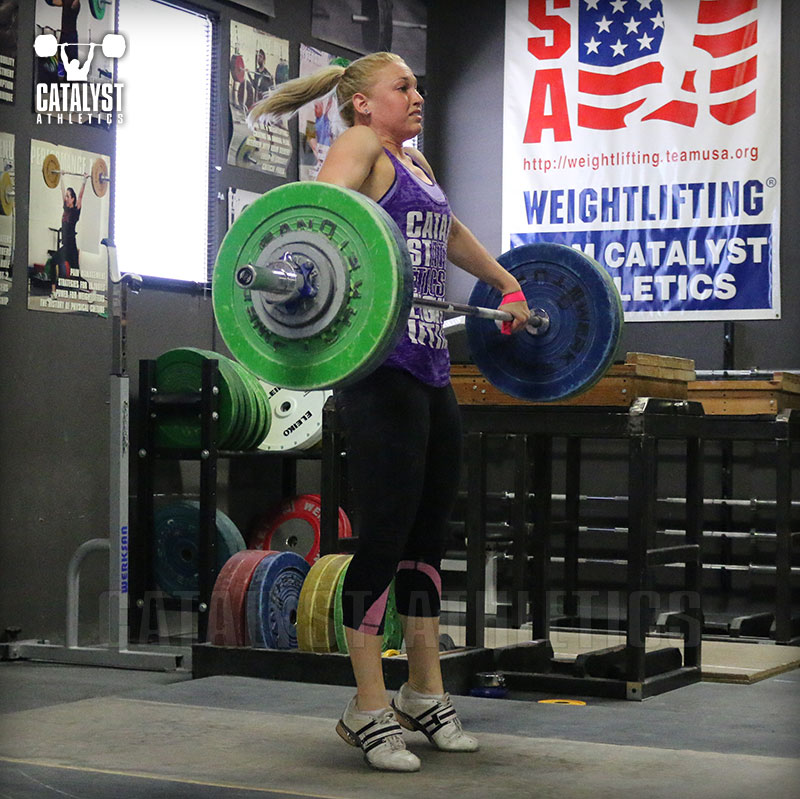 Once again, I heard something in a movie today that made me think about weightlifting. The movie was "The Wolf of Wall Street," which is a wholesome film that families should watch together. Leonardo DiCaprio plays a corrupt Wall Street scumbag (is there any other kind?) who gets filthy rich by ripping people off and breaking the law, just an average day in the New York financial district. Anyway…when he hits the big time and establishes his financial empire, the FBI obviously...
Log in or Subscribe to continue reading.
Matt Foreman is the football and track & field coach at Mountain View High School in Phoenix, AZ. A competitive weightliter for twenty years, Foreman is a four-time National Championship bronze medalist, two-time American Open silver medalist, three-time American Open bronze medalist, two-time National Collegiate Champion, 2004 US Olympic Trials competitor, 2000 World University Championship Team USA competitor, and Arizona and Washington state record-holder. He was also First Team All-Region high school football player, lettered in high school wrestling and track, a high school national powerlifting champion, and a Scottish Highland Games competitor. Foreman has coached multiple regional, state, and national champions in track & field, powerlifting, and weightlifting, and was an assistant coach on 5A Arizona state runner-up football and track teams. He is the author of Bones of Iron: Collected Articles on the Life of the Strength Athlete.

1 Comments
Janette skinner
December 1 2014 2:37 pm
Love it, Matt! Thanks for sharing your wisdom yet again. All the championships and accolades in the world could never replace the value of genuine, loving human relationships...at least for me. Thanks for the reminder!
Log in or Subscribe to post a comment
Search Articles
---
Article Categories
---
Sort by Author
---
Sort by Issue & Date
---