Recipes: Issue 113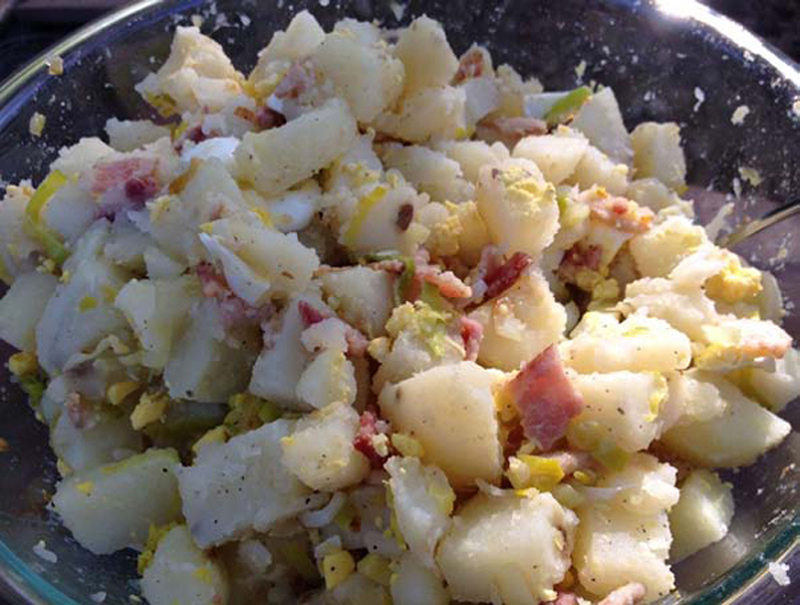 Vigoron
Back in my August 2009 column, I featured a number of Nicaraguan recipes. Most of those were Paleo versions of my wife's great-grandmother's recipes. At the time, there was one recipe that we couldn't find any trace of. We are excited to have recently found it! It's called Vigoron, and it's a delicious salad that is commonly found as street food.

Active Time: 40 minutes
• 1 lb. yucca
• 1/2 hea...
Log in or Subscribe to continue reading.
Scott Hagnas is owner of CrossFit Portland. He is certified as a CrossFit level 2 trainer and Circular Strength Training (clubbell) instructor. He has been riding BMX flatland for 26 years and counting and has filmed/produced/edited several series of BMX videos, plus several training videos. He formerly competed in bicycle trials, placing second in amateur in the World Championships in 1990. Cooking is one of his favorite pastimes.

Search Articles
---
Article Categories
---
Sort by Author
---
Sort by Issue & Date
---