The Secret's Between Your Ears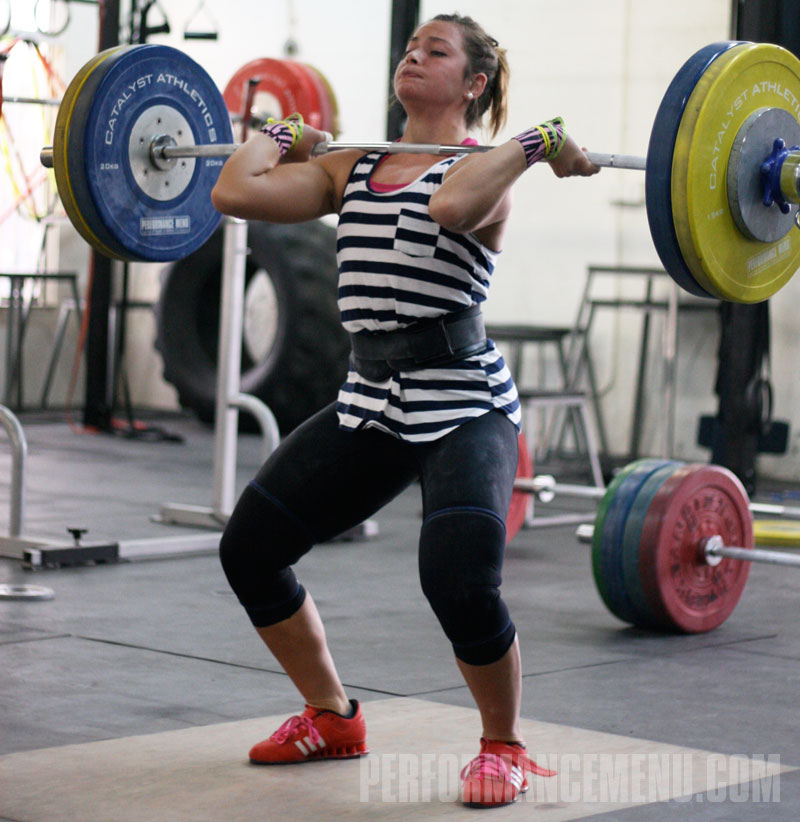 There must be a glitch in the matrix, as I am experiencing déjà vu after watching our U.S. men's team at the recent World Weightlifting Championships. Once again, our men walked away with no Olympic team spots and the team has to scramble to perform well at the Pan-American Championships in May in order to qualify. Not only does this cause stress for the organization, as not having men's slots for the second Olympiad in a row shows a real lack of progress for U.S. Weightlifting, it...
Log in or Subscribe to continue reading.
Ryan Kyle is the coach of Sandusky Weightlifting and the strength coach for St. Mary's Central Catholic High School in Sandusky, Ohio. He is a USA Weightlifting club coach and his lifters have medaled at the Youth Pan-American Championships and have been Junior World Team members.

Search Articles
---
Article Categories
---
Sort by Author
---
Sort by Issue & Date
---